Types Of Properties In Spain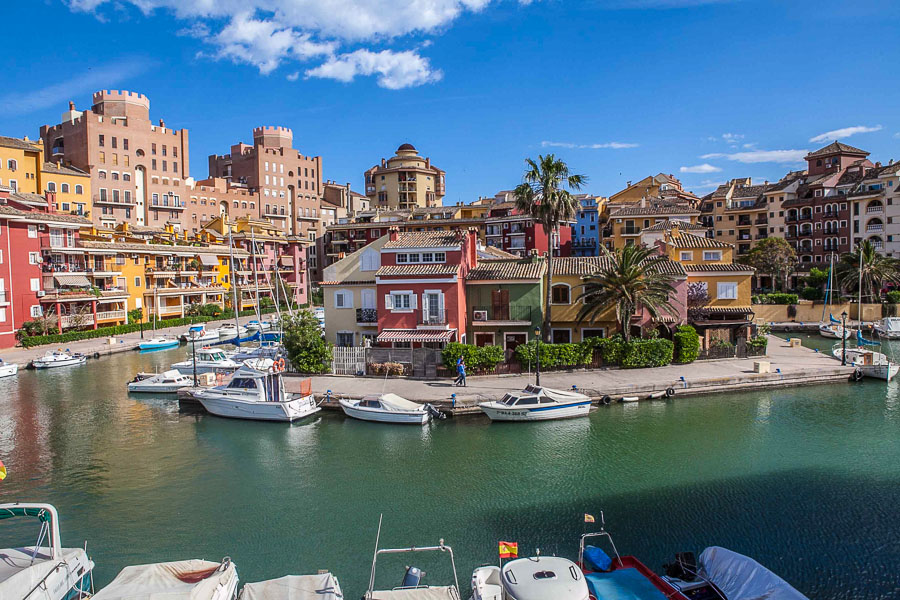 When you look at Spanish property ads, you will see the following types of properties most commonly advertised:
Apartamento
Piso
Casa del Pueblo
Estudio
Villa
Fincas
Here will take a look at each type of property and what you can expect to find during a viewing.
Apartamentos
In Spain the word "Apartamento" describes flats that usually consist of one to three bedrooms are usually part of a block with a without an elevator, depending on the size and age of the block. Apartamentos often have communal areas such as well kept gardens and a swimming pool. They may be looked after by a caretaker who works a full shift every day making sure everything is in order on the block. This is the most common type of accommodation you will find for sale and rent in Spain.
Pisos
Piso describes a larger apartment which is usually family sized with three bedrooms or more. Pisos tend to be in residential areas used by locals more than touristic locations, and often in blocks without community features a pool.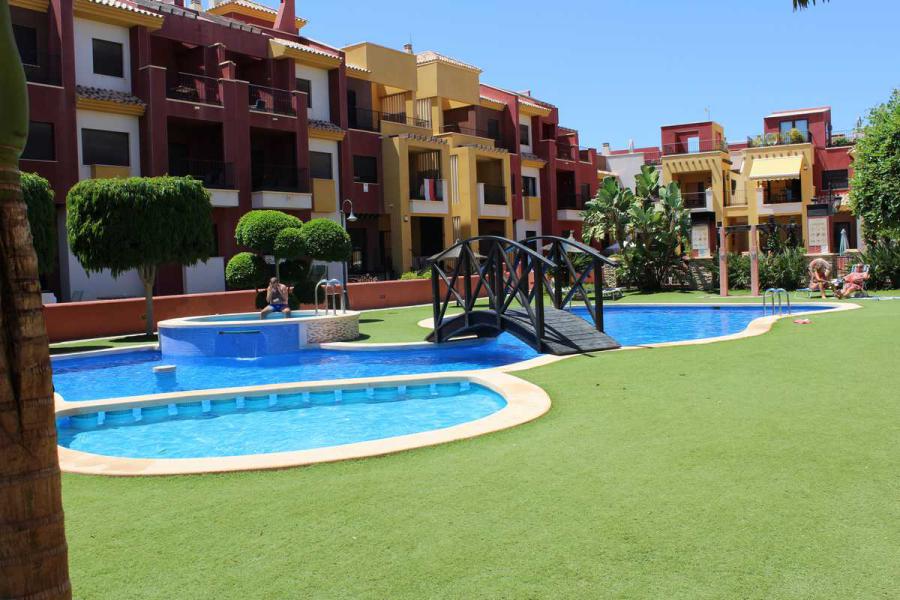 Estudios
A studio apartment is basically a bedsit, although you might find some studios have a separate bedroom. Most frequently a studio will consist of a single area of which the kitchen is part and a small bathroom. Typically around 35 m² to 40 m², a studio is ideal for holidays stays, or if you are a person who is rarely at home and just needs a bed and shower, but you might find it limiting if you want to live in Spain full time.
Casa del Pueblo
A casa del pueblo, or townhouse in English is just as it sounds – a house in the town. Often built as part of a terrace, townhouses are usually spread over two or three floors. Some townhouses form part of purpose-built communities and come with gardens and a communal pool, while others are part of the original town streets and are older buildings, without such amenities.
Villas
Probably the most desired type of accommodation for those looking to buy a Spanish home. A villa is usually laid out on one floor with at least two bedrooms and a private garden and a pool, or at least space to install one if it doesn't already exist. Alternatively, there may be a communal pool in the area. Javea villas in spain are very sought after.
Villas are often on the outskirts of the town, which means you will require some sort of transport particularly if the urbanization is not served by public transport.
Fincas
A finca describes a property that could be any size but is within I large area of land, often rural or agricultural land, and often next to woodland. This type of accommodation could be ideal if you have agricultural plans or who wish to create a business – such as a B&B,  dog kenneling or renting caravan space, but these properties are often inland and come with a lot of maintenance headaches. Fincas are not so much sought after by expats looking to buy a property in Spain these days.