Unsecured Home Improvement Loan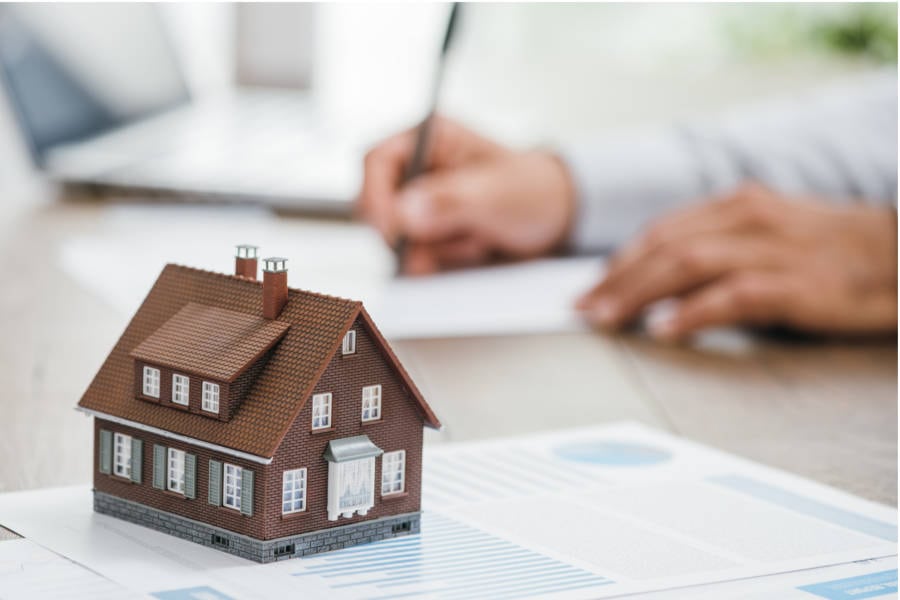 Do you feel that your home needs a facelift or repair? Maybe you have been thinking about fixing a faulty part of your house but do not know where to start. Our homes are a valuable asset and keeping them in good condition is a wise idea. If you need to keep your space looking new or to make repairs yet you are on a tight budget, there are many home improvement loan options such as an unsecured home improvement loan.
What is an unsecured home improvement loan?
An unsecured home improvement loan is a loan which requires no security or collateral to obtain. You will, however, need to meet certain conditions to get such a loan.
1. You should have a high credit rating
Can you obtain a home improvement loan with bad credit? Unlike other loan sources such as the home equity loan, you must be creditworthy. The bank, credit union, or other offerers will check your credit files to ensure that you have a positive history of loan repayment.
2. You must have a reliable means of payment
Whether you are a businessperson or you are employed, there should be a steady flow of income to show. Job security is also a factor that lenders consider. Moreover, the lenders will have to verify your employment, salary, and other details to ensure you are capable of repaying the loan.
3. You will avail documents required
Lenders will most likely ask for W-2 and pay stubs to confirm that all the information you provide is accurate.
4. Be prepared to pay higher interest
The unsecured home improvement loan rates are higher than other home improvement loans rates. Unsecured loans are more expensive because the lender bears the risk of non-payment from the borrower. The high-interest rate you pay is a cushion against this default risk.
How do loan improvement loans work?
The amount of loan you will qualify for, the interest rate, and the period of repayment will all depend on your creditworthiness and the potential risk of default. If you have a high credit rating combined with a highly secure job or means of income, you will pay a lesser amount of interest compared to a person with a low credit rating.
You choose the repayment period you are most comfortable with. You could even take a 15 year unsecured home improvement loan. Credit unions and traditional banks may offer more extended repayment periods. Remember, the longer you take to repay the loan, the more the interest you will pay. Be cautious. Avoid lenders who give penalties before payment, have inflexible payment plans, and whose interest rates vary. EnerBank, for instance, is one of the best home improvement loans lender.
Is home improvement loan a good idea?
Ultimately, the changes you are making in your home should justify the high interest you will be paying once you take the loan. If you want to do minor repairs, renovations for pleasure, or those that can wait, it is better to save the money you need and improve your house later. In the case of urgent repairs such as fixing a leaking roof, then it is justifiable to take a loan.
Home repairs and renovations are a good way to increase the equity of your house, and so it is wise to take a loan to effect urgent and significant improvements. If your credit score is impressive, combined with a solid repayment plan, go ahead and get an unsecured home improvement loan.