What a Roofing Professional Needs to Work in Texas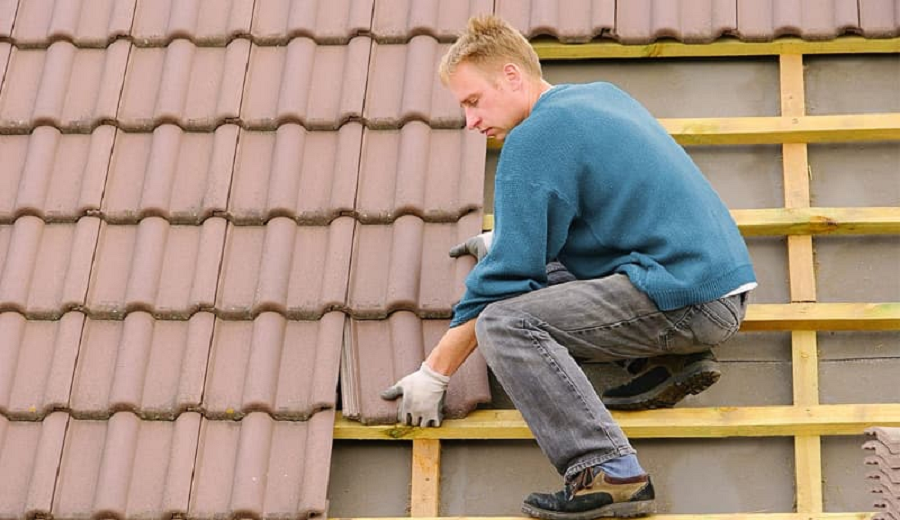 Are you a roofing professional in Texas? If so, you need to be familiar with the risks that are linked with the work you do such as:
Physical injury
Damage to the client's property
Being a professional roofing contractor, it is vital to lessen as many of these types of risks as you can for the safety of not just you, but also your employees and your clients. One step to taking care of lessening these problems is that you need to have a roofing license.
Austin contractors
Austin roofing contractors know this but they also know that navigating contractor license conditions are often tricky. Certain roofers are regulated on the level of the state, but it can sometime to discover precisely what is needed. But there are people to aid you in learning what licenses you should have as a Texas roofing professional and where to get them.
Texas doesn't require licensing
Here is another surprise for you – only 21 of the United States 50 states necessitate roofers to be licensed. And Texas is one of the states that Does Not entail roofing contractors to be licensed. But, if you participate in a listed specialty trade, you will need a license to finish these types of projects. These include:
On the state level, there is nothing saying you need a license in Texas – it is all voluntary. But it is the smarter move.
Depends on the city
What are unique about being a roofer in Texas are the regulations and rules vary by city. Cities such as Austin and San Antonio do require contractors is licensed or registered with the city. Without this, you might not be able to get a job permit. But you need to be sure to research the city you live in to see if you need to register for a city-issued license.
Why get one?
If you live or work in a city that does not have rules regarding licenses, why should you get one anyway? By having a license, you provide more value to your clients and yourself. It offers you more skills needed to improve your business and the additional education in your profession. You need to pass an exam to get your license, so this shows that you know more. It also can save you money if an accident occurs.