WHAT ARE THE DIFFERENT TYPES OF PROPERTIES AVAILABLE IN MALTA?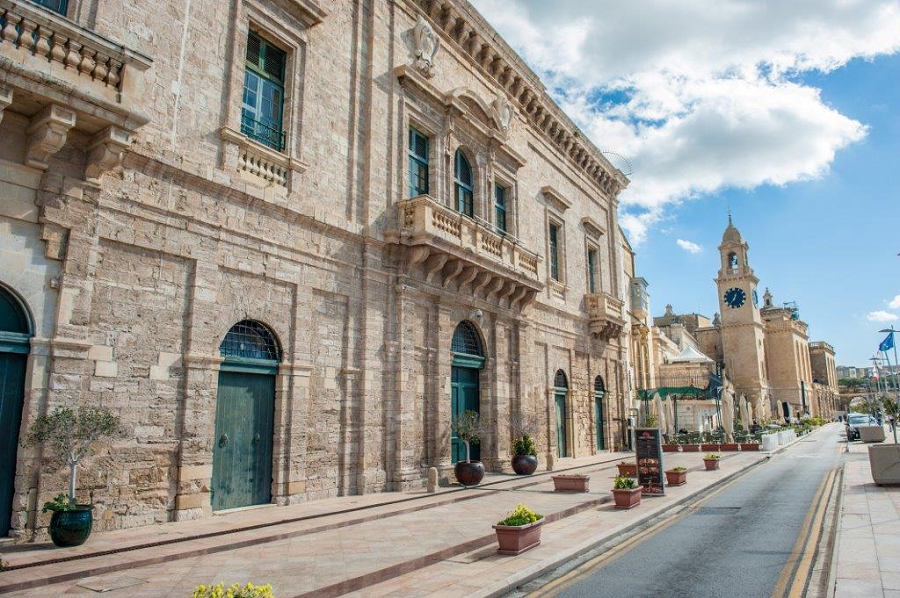 With a significant amount of change and modifications over the span of 10 years, the Maltese properties have expanded both in quantities and diversity of types. It was only in 2015 that the economic boom started and encouraged an increase in population with the inward migration together along with a relish for property investment.
A few Traditional houses gave space for a rise for multi-storeyed high-rise buildings with flats to make the accommodation of the increasing number of residents possible.
The most popular Maltese properties include terrace houses, maisonettes, penthouses, and duplexes. Terrace houses serve best as a family home and made their first appearance only after the Second World War. With a uniform design and laid out in a row form with the designs of the houses in keeping with the row. Maisonettes are homing units within a pre-existing structure. Despite the sharing of the buildings Maisonettes are provided with an independent entrance, unlike flats.
Penthouses are another type of property available on the island and are essentially located on the highest storey of a building providing the residents with a beautiful view. The increasing demands of penthouses make the likeability and preference of this housing type more evident. These can be available in both studio type flats and a multi-bedroom apartment. These may also provide some outdoor access by either including outdoor space in the design or through the means of an accessible terrace.
A duplex in Malta can be best defined as the resulting housing structure after attaching two homes with each having an independent entrance. Best suitable for larger families and couples who plan on expansion of their family, these provide greater space than flats.
Other common property types on the island include townhouses, which are distinctive in nature and are detached properties. Apart from these flats, studio flats and pet-friendly properties are other available accommodation options on the island.
The Maltese range of properties is also inclusive of a variety of luxury properties on the island. For residents with an inclination towards houses with original antique and unique features, houses of character are the best property options. Despite being old and dating back to the 18th and 19th centuries, with their original condition they make a rare precious set of properties on the island. Their special features make them one of the most premium housing options on the island.
Villas, Bungalows, and Farmhouses are other luxury accommodation options available on the island for everyone looking for elite quality, spacious, and aesthetically pleasant looking properties.
Apart from the housing and accommodation properties, the other types of properties available in Malta are garages, offices, and other commercial properties. For the residents accommodates in areas with no parking facilities, renting a garage in Malta is often a good idea they might want to opt for. Found in various areas and with easy accessibility, garages help in the elimination of any parking-related issues of the residents on the island.
Offices and commercial properties are generally available for businesses and other profit-making agencies. While renting or buying either an office or any commercial property one should be careful and particularly sure about their own requirements and the conductivity of the property to their needs.
Commercial properties also have a legal process that a buyer must be well aware and of and are prepared for the same.
Options for renting or buying the properties either directly from the owner or through a real estate agent are available and residents can choose the method they would prefer for buying or renting a property for themselves. The abundance of variety and diversity of the range of properties available on the island gives people a vast range to choose from and decide on a property that best suits their needs and requirements.