What Do Toronto Electricians Do?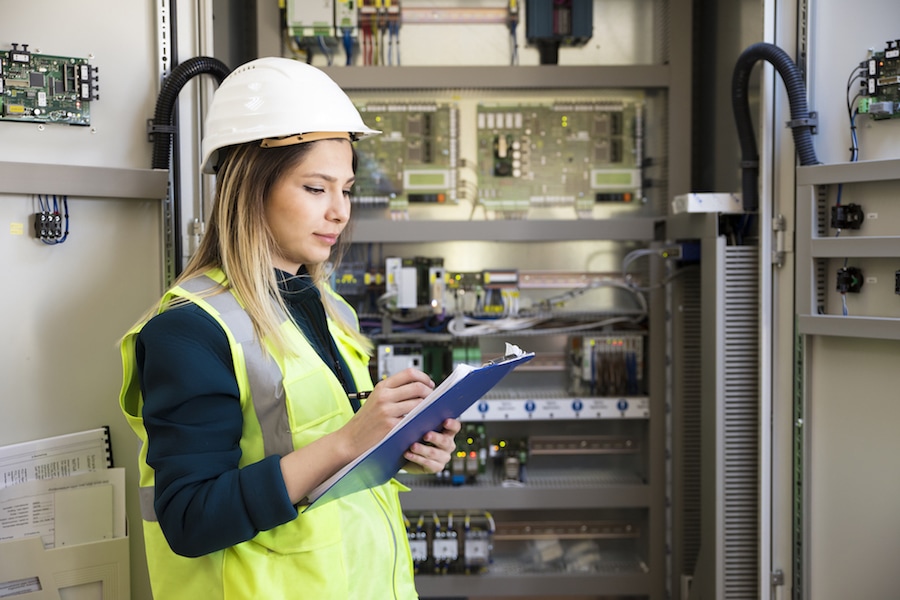 Electrical wiring and installation can be a tedious process; that's why it's important to choose a Toronto electrician who can get the job done right. Electricians have to work in accordance with Toronto's electrical codes. When you're interviewing electricians, be sure the professional team follows safety practices for all jobs. Remember that you should also be able to call the Toronto electrician companies to get a free estimate on the services you need before you make your appointment.
Electrical Solutions for Businesses
One of the main services Toronto electricians provide is commercial electrical solutions. If you're starting a new business or making renovations to your current office building, an electrician will install the proper systems for you. The electrician may also give you advice on the right electrical systems and devices that are necessary to keep your business running effectively. For instance, the outdoor lighting for your company can serve as a way to make the path to the front door clear, but the lighting can also become a marketing tool that attracts customers to your business. Electricians will let you know which lights are best, and you can even get recommendations for energy-efficient lighting that will make your business more appealing while saving you a considerable amount of money in energy bills.
Industrial Solutions
If you work in an industrial setting, a professional technician will survey the area and let you know which procedures are necessary. Industrial wiring often requires more systems and electrical power than homes and smaller businesses, so it's best to choose an electric company that specializes in this type of work.
Home Electrical Installation
Electricians also visit new and established homes to install wiring and repair electrical damage. It's necessary to install electricity to turn the lights on in the house of course, but electricity is also necessary for the lights that are positioned under the stove, the fans that may be installed in the kitchen and bathroom and to keep appliances working properly. If you need to have a new microwave, oven or refrigerator installed in your home or if you're not sure how to install your washing machine or dryer, an electrician can help with this process. The electrical system for homes is intricate and there are wires and circuit breakers that are dedicated to specific regions of the house. An electrician knows how to navigate between these systems and circuits to make sure that when you flip a light switch or turn on your appliances, everything is working properly and you won't have to worry about safety issues.
Contacting an Electrician
When you're ready to hire a Toronto electrician or electrical company, be sure to work with a company with experience handling large and small projects. Choose electricians who are accustomed to getting jobs done quickly, and don't be afraid to ask questions. You can also get some reviews from customers to find out which Toronto electrical companies are best. Be sure to call the company for an estimate before confirming your appointment so you can select electrician company services that are within your budget.