Which Rooms Should You Renovate?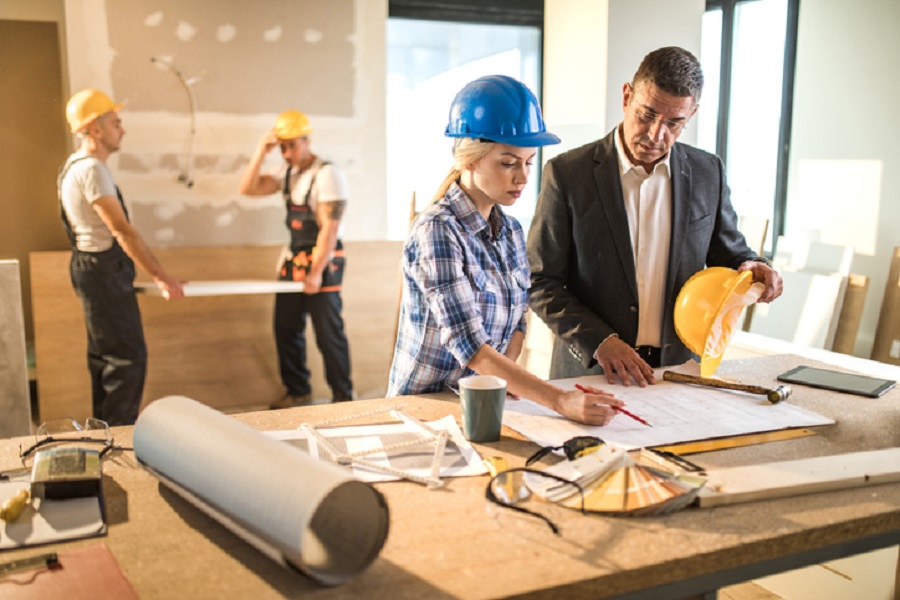 There will eventually come a time when you will want to change the way your house looks. Some people will get this done by simply just repainting the walls of the house. Other people will just redecorate the walls and rearrange furniture to bring about a fresh feeling. However, when you have been living in the same home for a few decades, these methods won't do much. There might come a time when you want to renovate part of your home. With that being said, there are a few things that you should know about renovating a house.
For example, there are some rooms in your house that have more value to them after a renovation. This is something that you will especially want to take into consideration if you are planning to sell your house. Another thing that you should keep in mind is that while renovations are a better alternative to moving to get what you want in a house, it is still time-consuming and there might be a few days when you cannot stay in the house because the renovators need to get the work done. In the end, choosing to rely on a home renovations company in Auckland is one of the best things that you can do for yourself when you need to get some renovations done.
Which Rooms Matter Most?
When you are renovating your house to increase its value before you sell it, there are two rooms that you need to think of: the bathroom and the kitchen. These are two rooms where you arguably spend the most time being active. The kitchen is a room that is essential to any and every household. Whether it is a small kitchen that barely has any counter space or it is a large, vast kitchen with its own island and chairs, a renovation can dramatically increase the value. Some things that you might want to think about doing are installing some beautiful, high-end countertops. Having matching appliances, such as stoves, dishwashers, and refrigerators, in the kitchen is also something that can increase the value of the house overall. You will also want to make sure that there is ample space for storage as you can never have too much space in a kitchen.
As for bathrooms, which are equally important parts of your house, there are some more things that you will want to pay attention to. Having large showers and tubs is something that you will definitely want to consider. Large tubs and showers are not only more comfortable for larger people but they allow for more space to move around in. Having double vanities is also something that will drastically improve your bathroom, especially if the house itself is already large.
Why Should You Consider Renovation?
If you are planning to sell your house, these renovations can increase the property value as a whole, which is something that many people would appreciate. Even if you are not moving out of the house, having these renovations brings a breath of fresh air into what might be a stable place to live. Getting a renovation done to better suit your tastes is far cheaper and easier than moving to a house that has what you want. Regardless of why you are getting the renovations, you will surely be satisfied with the results when the work is done.