What is rental management?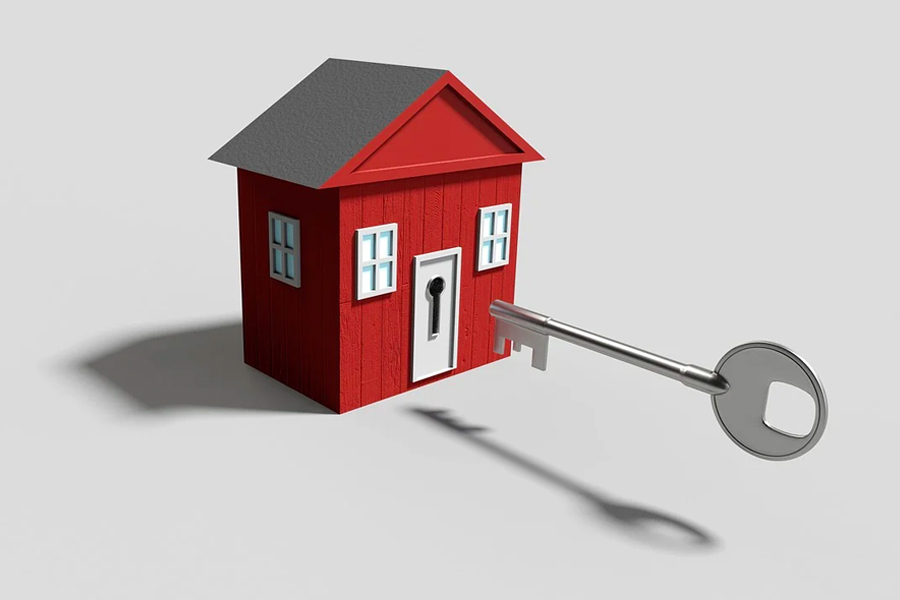 Today, many owners of second homes or flats want to manage their properties themselves. However, this requires a lot of time and a low return. There are two ways of organizing the management of your property: either do it all yourself or delegate it to a rental management agency. There are companies that will take care of everything for you, so you don't have to show the next tenant your property yourself! Also, once you've given the keys to the property to professional rental managers, all you have to do is collect your rent.
What is a rental manager?
The rental manager's job is to manage property (house or flat) on behalf of an owner who wishes to delegate the management of his assets. The work of a rental manager is varied
What are his missions?
The tasks are as follows:
– Searching for and finding a reliable tenant.
– Managing and monitoring the payments of rent to the owner of the property.
– Managing the administrative aspects of the property.
– Follow-up with the tenant in case of non-payment.
– He/she may be required to manage disputes with the co-ownership if this is the case.
The rental manager is the intermediary between the owner and the tenant. At the end of the contract of the person renting the house or flat, he will be in charge of the inventory of fixtures of the property and if there are disputes, the rental manager can call on a lawyer. Putting your property under rental management is obviously a paying service, but it is a relief in many ways.
How to become a rental manager?
If you want to train as a property manager, you will need at least a BTS (vocational training certificate) in real estate. You can then specialise with a professional licence in real estate. There are managers for all types of property: high-end houses, city flats, garages or boxes, and even management of mountain chalets.
The qualities required for a rental manager are varied:
– Negotiator: have an appetite for negotiation, know how to sell and not be shy.
– He or she must also be methodical and organized.
– In addition, he or she will need computer skills (knowing how to use a particular software program to carry out the inventory of fixtures of properties).
The salary of a rental manager depends on his qualifications and whether he is self-employed or works as an employee.
Why go through a rental management agency?
Rental management agencies enable people who wish to delegate the management of their properties to do so. They will manage the operations around a property. In most cases, this involves the management of high-end houses or chalets in the mountains. There are agencies all over France ready to ensure optimal comfort for the owners. If you are tired of managing your property alone, don't hesitate to contact rental management agencies who will take care of the good management of your house, mountain chalet, or flat.