Know These 5 Things Before Having Solar Panels Installed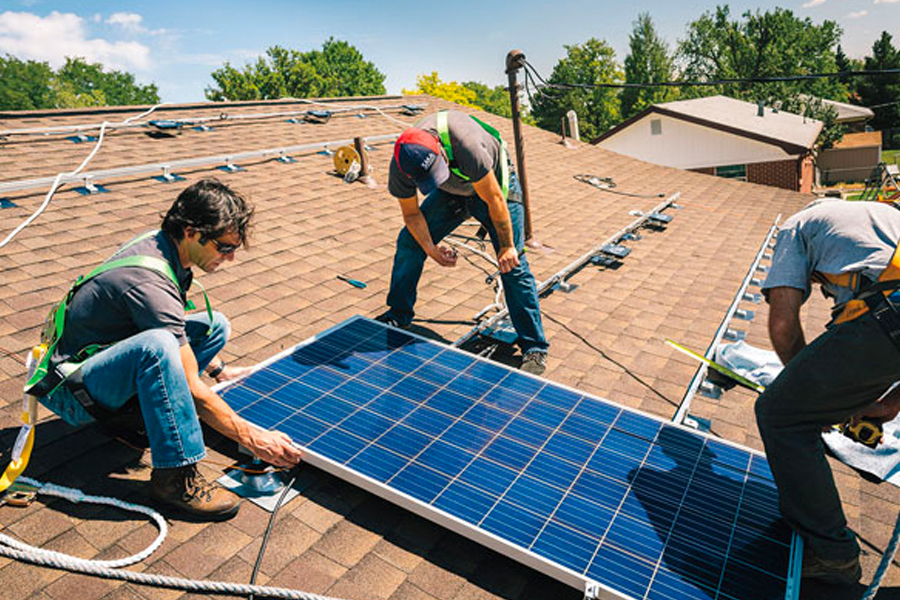 Are you thinking about trying to improve your carbon footprint while lowering your energy bills? Are you fed up with being at the mercy of energy companies who seem to hike their prices at will? If so, solar panels could be the answer to your problems, but before you go ahead and hire a company to set you up with a solar system, here are 5 things you should know:
Whether your home is suitable for a solar system
If your home fulfills some or all of the points below, then solar panels could be highly effective:
The more direct sunlight solar panels can be exposed to, the more energy you'll be able to produce and store.
A relatively high energy bill each quarter
If your energy bill is typically quite high, then you'll be more likely to get the most out of a solar system in terms of saving money. You should also use at least half of your energy during sunlight hours to get the most out of it. 
While having a roof that faces in the right direction for receiving maximum sunlight is advantageous, it isn't essential, however. That said, your roof should ideally be large enough to support a full solar panel system, and be facing in the right direction (you can check this with your local solar system provider).
How much solar will save you on your energy bills
There are a number of factors that contribute to this in any given household, and determining an exact figure is next to impossible, but you may be able to get a rough estimate by multiplying your electricity rate by the size of your solar system. 
Your chosen solar system provider may be able to give you a better estimate if you can provide them with a few more details about your home and energy habits.
What panels you plan to buy
To help you choose the right solar panels for your home, follow the guide below:
Try to choose a company with a longstanding reputation
Don't be alarmed if your solar panels come from China
Avoid buying panels that make claims about having special properties
Get several quotes before making your final decision
You'll need a warranty, but what kind?
Below are some of the typical warranties available for solar panels:
10 years – on a product that is free from defects
15 years – on the performance of the panel at 90% of its peak
25 years – on the performance of the panel at 80% of its peak
For more detailed advice about warranties, you can talk to any reputable solar system company or simply carry out some independent research online.
How much you're going to pay
Automatically choosing the solar system that costs the least money, isn't necessarily going to be the most cost-effective choice, and in many cases, this could mean that you miss out on good customer support and might even end up with an inferior product. 
Pay too much, on the other hand, and you could be waiting for a decade to recoup your initial costs.
Armed with the above 5 points, you're now in a good position to make an informed choice when you invest in a solar panel system and can confidently join the rest of us who are trying to make the world a cleaner, safer place for us all to enjoy!