What Should Be Included in A Contractors Bid for Land Clearing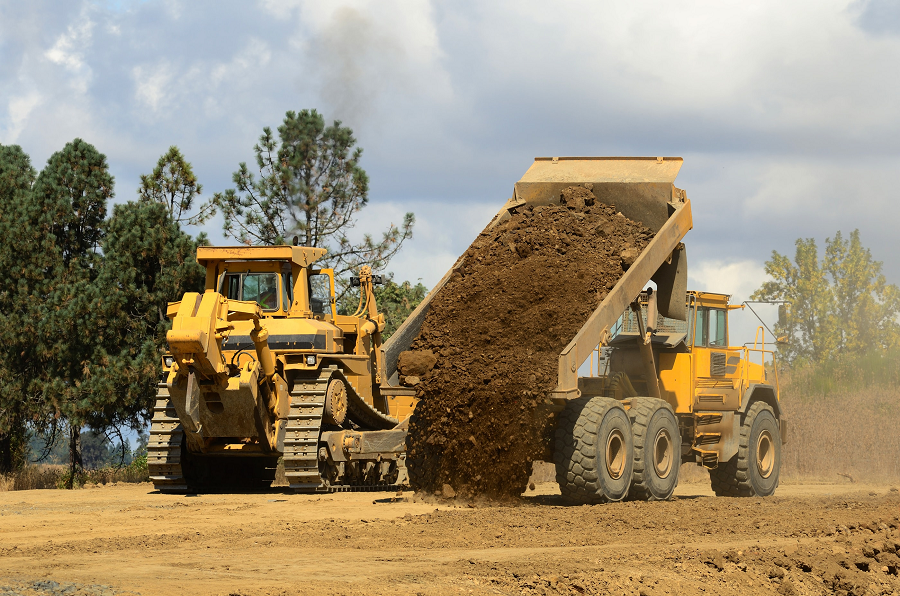 If you have purchased some land or real estate that you are planning to use for building some commercial building on, you need to start having the land cleared for building. The first move to make to get this ball rolling is to put out this project for bids with land clearing contractors.
Land in Florida
If this land is located in Florida, you need to be certain to ask for a bid from Eden Site Development, Inc. which is located in Longwood Florida. They are very good at honoring their commitments so a bid from them is an important guideline for what other bids from other contractors should include.
Bids should include
Bids have five elements that are important. This includes:
Deadline;
How topography will affect their bid;
Cleaning regulations that affect any bid;
Labor costs;
Cleaning disposal.
Deadline
There needs to be a firm deadline as most construction on these sites comes after the land is cleared, prepped and ready to go.  Deadlines are short and especially strict. It is important that every construction company that bids on clearing your land, knows what timeframe is being looked at.
Topography
This is another item that needs to be considered when bidding on a land clearing job. This will not only affect the time it takes but also the type of equipment needed.
Regulations for clearing
Contractors need to know all the regulations that affect any land clearing. Lately burning of materials has been banned in some areas. Many governments locally are doing this for environmental as well as safety reasons.
Clearing labor
One of the largest expenses in a bid of this type is payroll. Any company should have an understanding of the manpower it will take to do this job.
Clearing Disposal
Finally, the expense of moving or processing of debris material – what the contractor plans to do with all of this. You want the debris taken offsite so what is the expense for doing this?
A good bid should include all these elements in it.