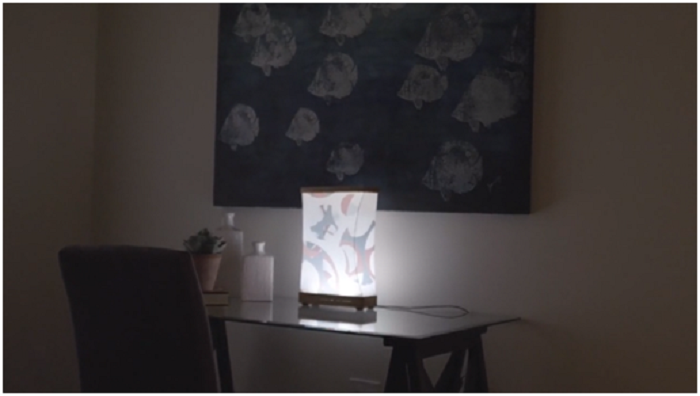 Altering our emotions and feelings has consistently been part of our day to day lives. From full moon to dawn, without light, it will be an impossibility to be us. Light plays a critical role in transforming our environment-they change our moods, by turning every minute into a unique experience. Lucent Shades are Printable Lampshades designed ideally to come up with a unique environment. Lucent Shades center on you, enabling anyone to change between designed bases and shades. The outcome is home décor adaptability to your atmosphere and personal taste. Lucent Shades provides a secure connection between ambiance and emotions. We've made an easy to use a lamp with one of a kind features, assisting individuals in building a dramatic transformation with simple clicks. We trust simplicity as the central principle of design, and our Frameless Shades offer precisely that.
ABOUT THE CREATOR
Lucent Shades is an innovation of an Operation Manager with over a decade of experience producing and designing. His primary interest and passion involve the design element of the work. He endeavored to discover different means of using Corrugated Plastics, which guided him straight to the creation of Lucent Shades. These shades aren't for lighting up a house; they primarily focus on giving a memorable experience. Honestly, it spreads a dynamic encounter with ongoing Multifaceted Expressions. Therefore, Lucent Shades are products of expertise art work with groundbreaking design and shape.
FEATURES OF LUCENT SHADES
Interchangeable Bases and Shades
Lucent Shades has one of a kind unique feature, which is being able to change between bases and shades. The feature provides various Eco-friendly Lighting Scenarios, which at the moment, go with your deepest emotions and present frame of mind. In this case, it enables you to change your house into a unique setting, which portrays your patterns and designs.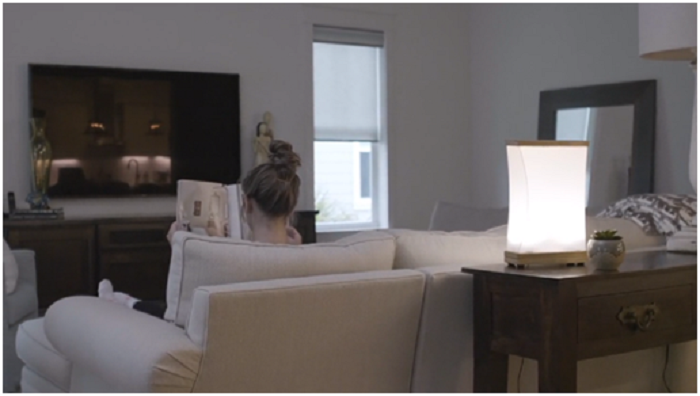 Custom Designs
The best thing about Lucent Shades is that you can select from a wide choice of designs or provide one of your own. The selection enables more customizability and a chance to portray personal preferences.
Earth-friendly, Amazing Materials
Lucent Shades have based color availability that is a hundred percent wooden.
Diverse Shades and Prints
It's possible to print any pictures or designs on the Lucent Shades. There are a considerable amount of possibilities depending on your preferences. You won't have a single type of lamp; it offers you remarkable choices.
Single-click Transformation Frameless Shades
The change between bases and shades is only a click away. We have uncountable combinations, which you are going to love. The case with Lucent Shades is that the last touch depends on you.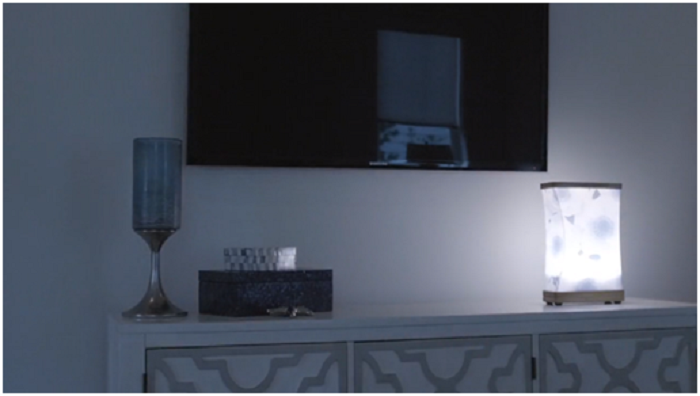 How to Use the SHADES
Lucent Shades was created to allow individuals to have a close interaction with their shades. Our clients possess the ability to transform the shade in no time. For us, it's an excellent way of adapting a house, which perfectly conforms to what you like. You have the option of using what the organization offers or bring your design that can digitally transform to Shades.