What to do when your roof is leaking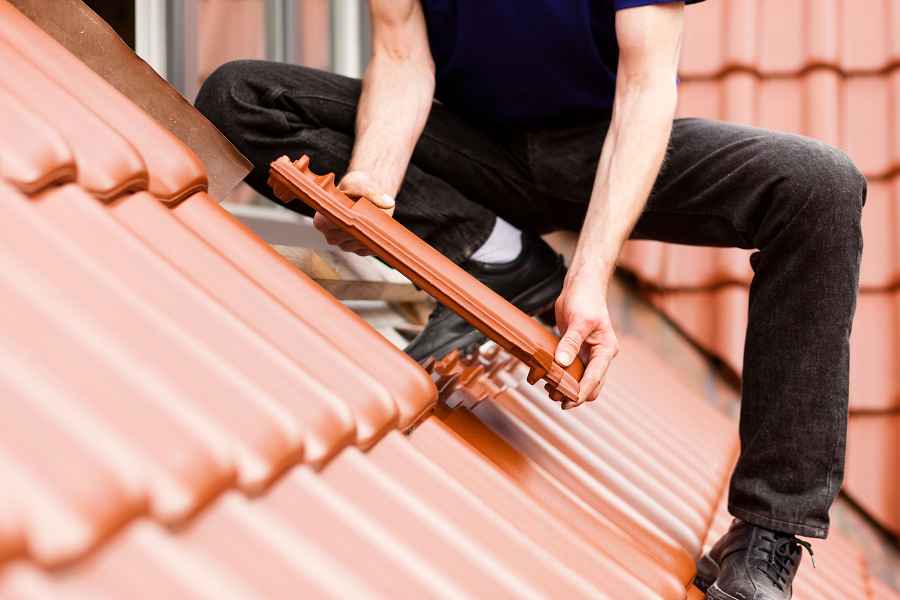 Roof leakage is becoming a common thing in a wet country like Singapore. Imagine inviting guests to your place and then suddenly it starts raining and your living room starts experiencing serious water leakage. That would be extremely frustrating and horrendous. In such cases, you would need a roof leakage repair Singapore expert to help you out immediately. In this article, we will provide a step by step guide for homeowners when they are experiencing water leakage at home.
If you want to waterproof your roof, we recommend not doing it yourself and go directly to a waterproofing company in Singapore to do the shop for you.
Mitigate The Damage
As a homeowner, if you are not confident to fix a roof leakage, what you want to start with is to mitigate the water damage. Once you are able to identify where the leakage point, you should start to use a pail to contain the water. Use a bigger pail to catch the water and place a cloth or T-shirt at the bottom of the bucket to absorb water splashes. If the roof leakage is too severe, you should seriously consider engaging a roof leakage professional right away. In the meantime, your objective is to contain the damage.
Cover Your Furniture
Once you are able to contain the water leakage with an empty pail, you should proceed to cover your furniture. Constant exposure to water can cause serious moisture damage to your home assets over time. In addition, you need to take note of your electronics and non-waterproofed items. You would want to keep them secure and dry.
Keep Your Area Dry
The next thing that you want to do after you have kept the water leakage under control is to start to keep your home interior dry. Start to dry out your carpets and other furniture. Water can indeed damage your furniture and even leave a stain mark. You should ensure that you do not end growing mold in your home.
Call Your Insurance Agent
Once you are able to do all the steps above, you can start to call your personal insurance agent and ask if your insurance coverage does cover your home damages. Once you have gotten a clear understanding of what you are covered for, you can start to call a professional to perform all the necessary works for your home.
Contact A Professional
If you do not have an expert at home that is able to diagnose the core problem, it is time that you call a professional to help you out. You want to start by doing your own research and coming up with a list of companies that you would like to engage. Next, do a research about the background of those companies and find out if they are licensed and are able to cater to your requests. Start to ask about their prices and warranty coverage as well. Before you sign any contract, be sure about the cost, the scope of work and the value that the chosen company brings.