When Do You Need To Hire Professional Restoration Services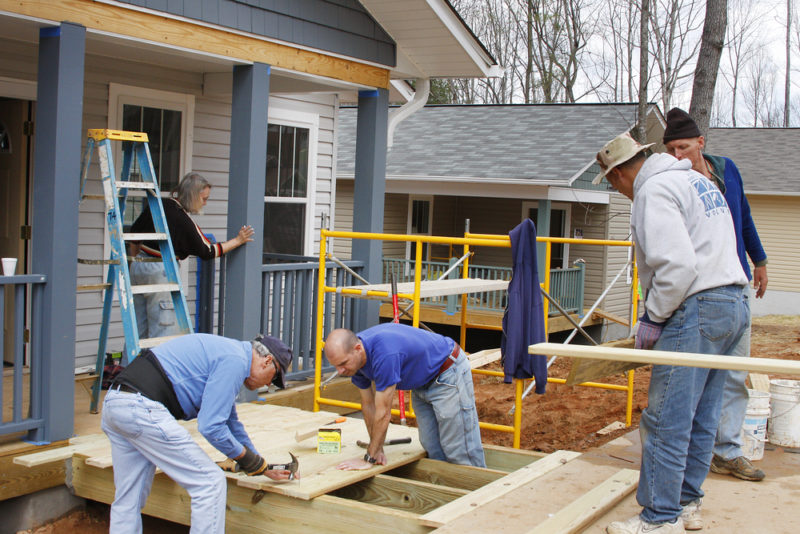 When something is damaged, the basic response is to restore what can still be restored, clean the surrounding area, and get rid of any irreparable part. Doing these things can really be a daunting task, that's why people turn to get professional help from restoration companies.
From cleaning up after devastating central Missouri floods to estate cleaning, these institutions have years of experience getting things back to normal. And there are several reasons why you need to hire them:
Convenience. Cleaning up after a disaster takes time and energy. Especially if you're a busy person, it will bring much convenience if you would just hire a professional to do the job for you.
Efficiency. A restoration expert is equipped with the right set of gears and proper knowledge to handle different cases. These make for an efficient way of restoring damaged properties.
Safety. A duly licensed restoration company is knowledgeable of industry protocols. If you want to ensure safety, you must hire an expert in the field to avoid any unwanted accidents during the restoration process.
So, When Will You Need Restoration Services?
Different situations call for professional restoration services. Here are some of them:
Estate clean-up. Estate cleaning is not an easy task. It involves getting rid of really old messes and throwing away of clutters that have accumulated over time. This kind of restoration service can take up a long period of time, depending on how much there is in the house and what is the current situation of the property.
Flood restoration. Central Missouri floods are often inevitable due to the severity of downpour that affects the area. If you're living in the area, professional flood restoration is one of the things you'd need. Floodwater is contaminated and if it's not addressed immediately, you will be putting you and your loved ones' health at risk.
Fire restoration. Fire accidents can happen anytime and anywhere. If your property is not equipped with protection and sprinkler systems, the fire can leave great damage on your belongings. To efficiently clean things up, hire an expert to do the job.
Mold and mildew remediation. Water damage that is not properly addressed can lead to mold build-up. Mold and mildew can also develop when there is too much moisture penetrating the inside of your walls. Whatever the cause is, what's important is cleaning them up as soon as possible. Unattended mold growth can cause health problems and property damage.
Sewage clean-up. A clogged or malfunctioning sewer system poses a great risk to one's health. With the bio-hazardous materials, it contains, a well-equipped professional is the most eligible person to do a sewage clean-up. These experts have the proper tools and skillset to handle sewers and drain line issues.
Basement water removal. The basement of a residential and commercial property is a particularly tricky place to clean and restore. Once water gets inside it, whether through flood or leakage, it should be addressed immediately. Apart from saving your belongings, it will also prevent bacteria and germs from infiltrating your property.
Whether you've been a victim of central Missouri floods or need help with estate cleaning, our team of professionals at Kelley Klean will do the dirty job for you. Contact us today!