Why Do We Need Professionals to Clean Tiles?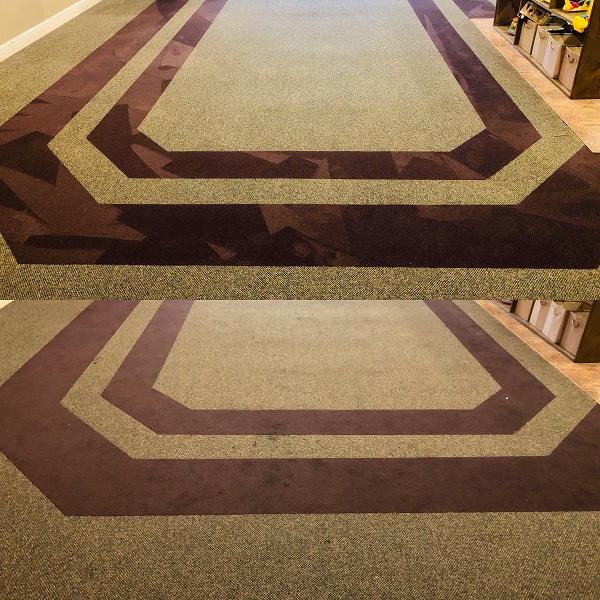 Grout and tiles are great choices if you want to revamp your home. These are especially great for the bathroom and kitchen. But their beauty can take a backseat as dirt and mold get accumulated on them. The best way is to clean them on a regular basis which is basically impossible with a busy schedule. But dirt and mold on the tiles and grout can pose threat to our health if these continue to get accumulated. It is always better to get professional help when you need to clean the mold and dirt from your tiles and grouts.
A healthy environment
Grout cleaning asks for cleaning solutions that are generally not available in a normal household. Even if you manage to get your hands on these, proper application is necessary for such high-grade solutions. If you fail to use these properly, they might pose a threat to your health. Cleaning tiles and grouts can even hurt you if you cannot apply the equipment properly. Build-up mold and dirt is unhealthy for your health as well. You can learn about professional cleaning services with https://fairestofallcarpetcleaners.com/.
Bring back the appearance of the tiles
Tiles last for more than 15 years if properly taken care of. If these are not cleaned properly at regular intervals, the life of the tiles would be affected. With time the tiles start to look grungy. Changing the tiles can cost you more than maintaining the current ones. Many people consider replacing the tiles once they lose their appearance.
A professional cleaning process can bring back the shine and beauty all over again. Professionals know the proper products to be used according to the type of the tiles. They clean the tiles properly without scratching away health out of it. Always make sure to hire expert professionals for such jobs.