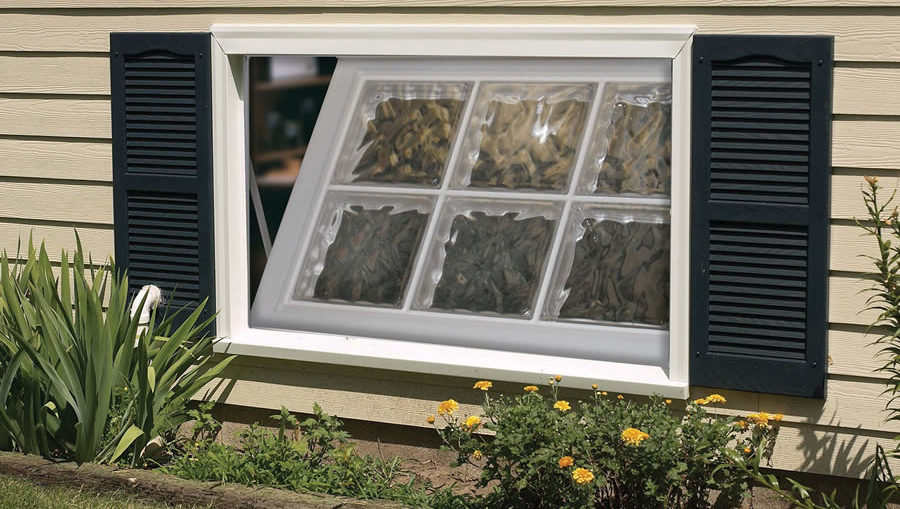 In 2015 new fire regulations were introduced in Ontario that stipulated the requirement by law of an egress window to be fitted to finished basements. Essentially the law requires that every area of a basement that is living space and occupied must have an emergency exit other than the original stairs. This means that every area that is used by you such as a gym, office, or play area must have an alternative emergency exit.
If like most basements the areas are communal open plan shared space then one egress window would meet the requirements of the law. However, if the room or living space is contained such as an office or a bathroom then that space must also have an egress window or egress door.
However, if you are using the basement for a bedroom or a room of any kind designated for sleeping purposes then that room must have its own egress window. This is purely a fire safety precaution and it makes sense that basements should have emergency exits.
The problem is how do you put windows in a basement, which is entirely underground?
This is where egress windows come into play. Basically, with this type of egress window, you will have to dig down and create a well that is 36 inches minimum from the window and should not interfere with its opening. There will need to be a set of steps that are permanently attached to enable people to climb to safety through the windows and then up the well. The well cover must be able to be opened from the inside of the well without any special instruments.
This has of course added expense and complexity to the renovation of basement spaces. However, it is a logical fire safety regulation. What's more, people that have existing basements are also required by law to comply with the regulation. This means they will have to go and retrofit their basements with egress windows or doors.
The benefits of egress windows though apart from the obvious fire safety factor is that they will bring much needed natural light and ventilation to finished basement living space.  This is because the regulation states that the glass size of the window or the combined size of multiple windows must be 8% of the total basement floor size for natural lighting. In addition, the window opening or the combination of multiple windows must be 4% for natural ventilation.
The installation or retrofit of Egress windows will undoubtedly make the cost of basement renovation go up by at least $3k time for both the materials and work but they will greatly improve the living condition in the basement. Having natural light and ventilation will also greatly lift the oppressive cave or dungeon experience that many basements have that have no natural lighting or ventilation.
All in all the passing of the regulation that enforces the installation of egress windows is a good thing as it will save lives but it will also greatly enhance the living experience in the finished basements.