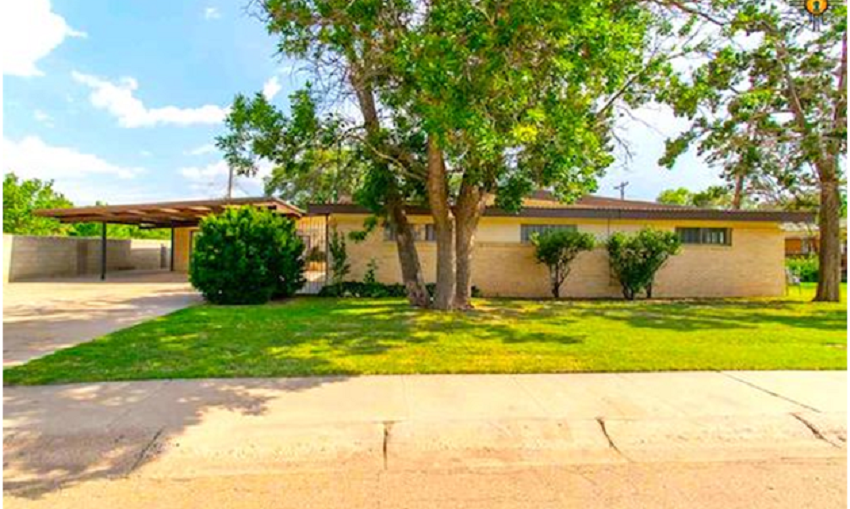 Are you looking to buy property in Clovis, New Mexico? Clovis is undoubtedly an attractive town to live in and is favored by many. It has an overall livability score of 61/100 out of all America. Living in Clovis can be a great and positive experience if the location matches your desires. However, before you move, make sure you do your research ahead of time. Here are a few things you should consider first before uprooting your current home and heading out to Clovis.
Demographics
Clovis is a small to mid-sized town on the eastern edge of New Mexico. It is the seventh-largest community in this state. With a population count of 39,466, the location is populated with hardworking, open-minded, and friendly people. Most are religious and attend church on Sunday mornings as well. Also, many people who reside here have been, or are currently employed in the armed forces, so you will most likely see military uniforms frequently.
The ethnic diversity statistics are 68% Caucasian, 24% Hispanic, 7% African American and 1% Asian. This town also attracted younger people, with the median age being 31. The majority of folks here speak English, but Spanish and Polish are two others that are common, yet less spoken.
Cost of Living
Before moving to any location, you will want to know what the cost of living entails. For Clovis, the median household income is $40,721, with the average home costing $127,600. The real estate here is 21.4% lower than New Mexico's average, making the cost of living on the cheaper side. There are plenty of local restaurants, businesses, and local internet providers in Clovis that offer affordable solutions for residents of Clovis.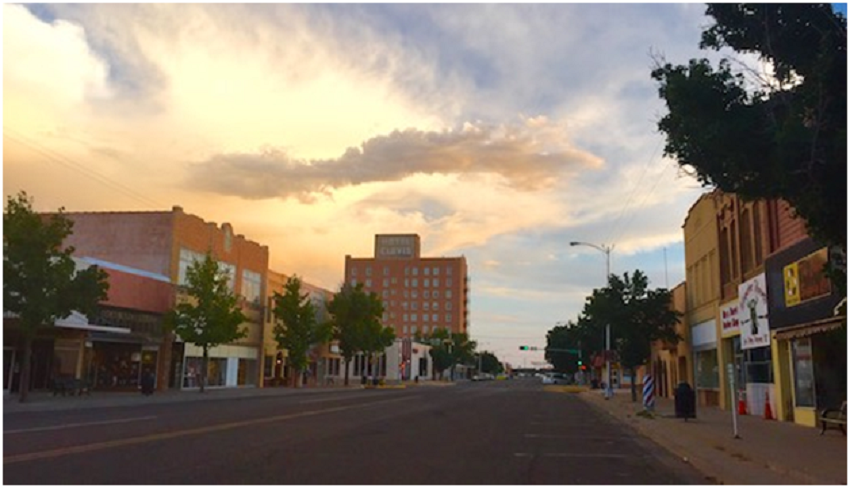 Crime Rates
One thing to keep in mind when considering a new place to live is the crime rates. In Clovis, the crime rate is 60 out of every thousand residents. This means that Clovis has a crime rate that is higher than the average American city with a similar size. With these statistics, you have a 1 out of 17 chance of being a victim of a property or violent crime. Make sure to consider this beforehand.
Things to Do
Clovis may be a smaller town, but it does have fun things to do, such as the Hillcrest Park Zoo, Blackwater Draw Museum, and Norman Petty Studios. Also, Clovis is less than 200 miles to Albuquerque, Santa Fe, and Lubbock, TX, which expands your ability to experience more attractions in surrounding towns.
Climate
Climate is a significant factor when it comes to knowing if you are going to like a new location or not. If you hate extremely hot or frigid, snowy weather, then Clovis may not be the right place for you. The summers in Clovis are sweltering, and the winters are typically cold. However, winters here tend to be short. The temperature range is usually 27 degrees low to 91 degrees high. The wetter seasons generally are from May to the end of September, with the dryer season being the end of September to May. Overall, if you like all the seasons, then Clovis may be the best place for you.