4 Architectural Design Trends in 2020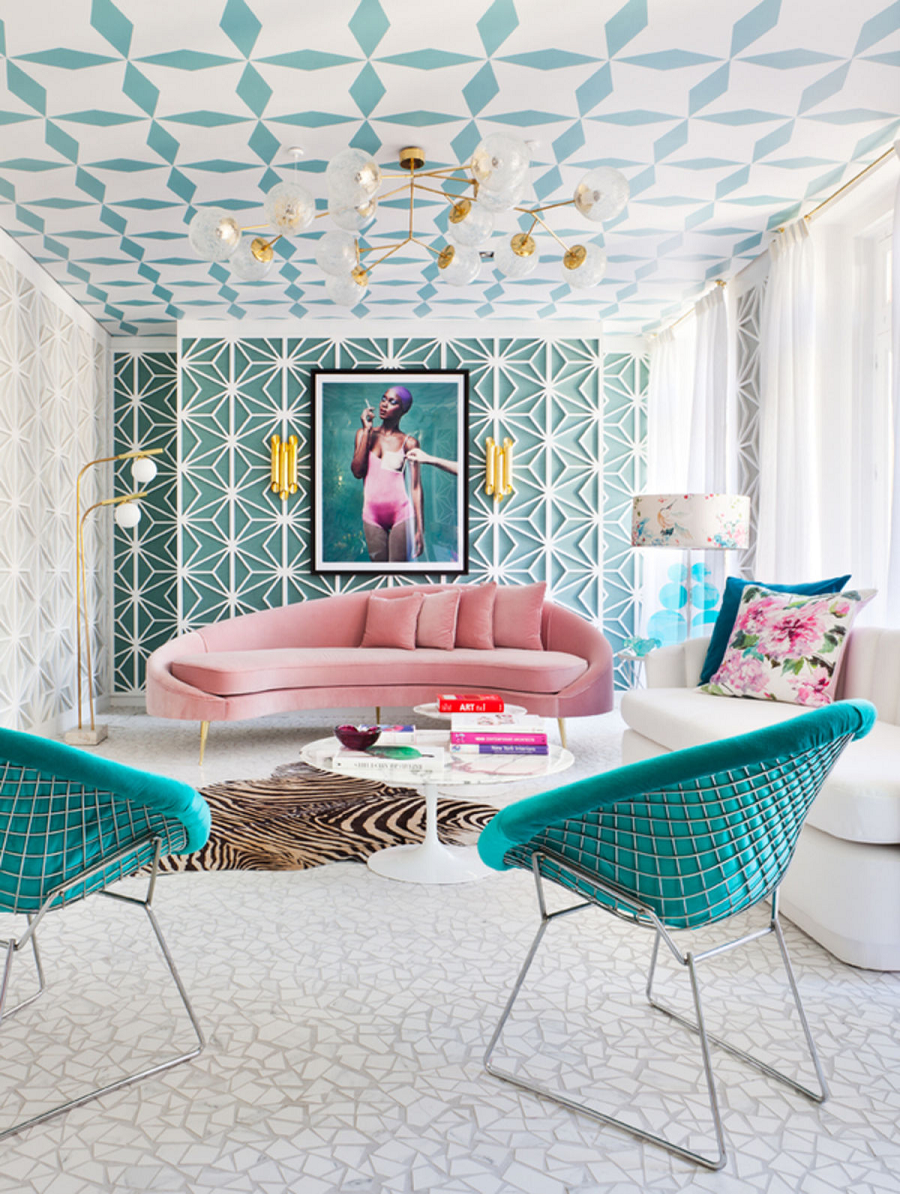 On January 1, the world ushered in not only a new year but an entirely new decade. With changing, times come changing trends in design, and the 2020s won't break stride. These architectural design trends are popping up all over this year, but will they have the staying power to last the entire decade?
1. Geometry in Designs
Clean lines and bold colors are all the rage in the geometrical architectural designs of 2020. Whether inside or outside, expect homes and commercial properties to blend vintage with contemporary, industrial with crafty, all in designs that focus on rectangles and stripes. The result is a conglomeration of textures, shapes, and colors that add interest to every part of the design. Expect to see lots of interesting geometrical items everywhere, including big blocks, sharp corners, and minimalism mixed with pops of color.
2. Art Deco Is Making a Comeback
Geometry will be strong all year, but it won't always be paired with neutral tones and sharp edges. Many architects and designers and enjoying the combination of geometry with art deco. Those who prefer sophisticated vintage designs before 1950 often incorporate detailed ornaments and brass fixtures. Others are leaning toward fun retro looks are using geometry with gold, velvet, and curves in all the right places. Americana-inspired pastels, rounded mirrors, and soft patterns make spaces brighter without causing them to become overwhelming.
3. Intricate Celestial Designs for the Outdoors
Celestial and nature-inspired cutout designs add true artistic beauty to the shape-heavy architectural trends of 2020. Designers and architecture enthusiasts alike are flocking to contemporary architectural design California. The warm weather and beautiful evenings in southern California, in particular, have taken to creating outdoor living spaces with these designs in mind. From fireballs (think of a more elaborate firepit) with blackbirds, moons, and even maritime themes carved directly into them, to intricately detailed gated garden spaces and smaller pieces of decor such as tablet screens, this trend is all about detail. Many of them took hours upon hours to complete and add a true one-of-a-kind element to homes and businesses.
4. Maximalism Is Entering the Scene
Since the mid-2000s, architecture has seemingly focused solely on minimalism and technology. Everything is popular in cycles, though, and minimalism is no exception. It's on the way out (for now), and maximalism is quickly taking over. This trend is all about being bold and even a bit "overboard." Shapes are stronger, colors are brighter, and designs are shifting their focus to details that range from textures and patterns to color blocking and adding art everywhere.
Whether you're trying to redecorate your home to keep with the times, want to design the architecture for your next big business venture, or simply have an eye for art, one thing is for sure. The architecture and design industries will offer plenty of visual interest to the world this year and beyond.