4 Helpful Tips When Moving Houses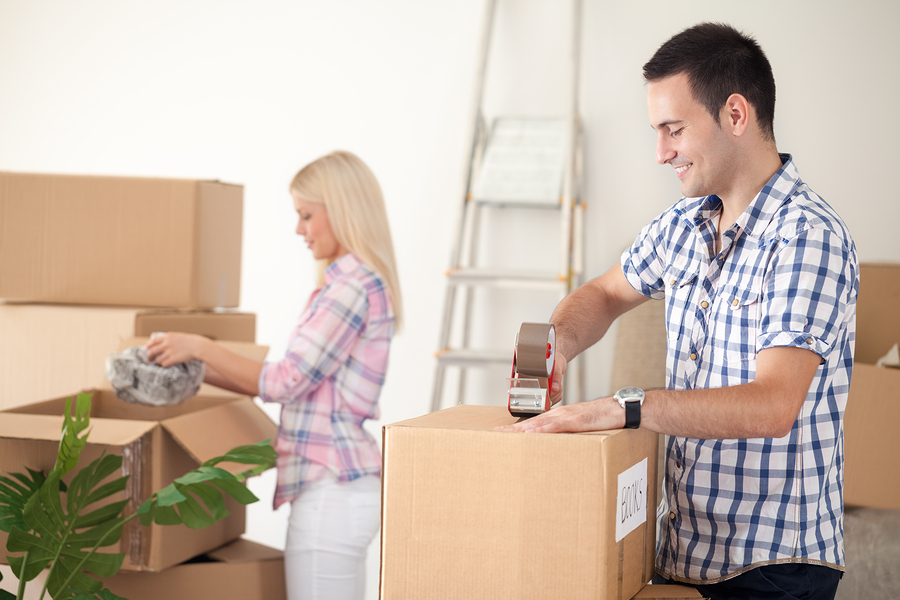 Moving houses from one location to another can be a pretty stressful time. Between the packing, sorting and decluttering, your move will certainly be a challenging period in your life. Whether this is a long distance move or simply an interstate move, taking on such a huge responsibility can not only dampen your spirits but also take a toll on your body.
In addition to hiring interstate removals, below are some tips you might want to read on prior to your move.
Emotional and Mental Prep
Let's face it; moving places goes beyond the physical. As a matter of fact, this also involves saying goodbye to lots of family and friends you have built over the years. You might even miss the old apartment, creaky steps and all.
Taking the time to say goodbye to your loved ones is one of the best ways to jumpstart the moving process. This will let you know that despite being miles away, they will always be there for you with open arms. To make everything a bit easier, why not host a party on your last night? This way, you can end your stay (or start your move) with a bang.
Hire Movers
An interstate removals service will definitely sort your affairs in order. Through their expert hands, you can leave the heavy lifting and nifty packing to the professionals. Not to mention, interstate removals specialists in Queensland are equipped to pack, rearrange and transport all of your furniture and belongings in a more organized condition. In addition, you'll save a ton of time and money since you can attend to other issues and needs surrounding your move.
The Purge
Take a leaf out of Marie Kondo's book and you'll be decluttering endlessly. Whilst you may be tempted to simply throw away all of your belongings that don't spark joy, it's also best to consider the sentimentality of things you have on hand. Plus, the monetary value it has may be more than what you're initially willing to part with.
In trying to purge your closets and the rest of your home, make sure to properly weigh each item and furniture. Sure, buying furniture from your next location seems more ideal, but having essential pieces with you might help you save more money in the long run. Aside from furniture, make sure to take the time to get rid of the ratty t-shirts you've been harboring for years.
Pack Well
Once you have carefully weeded out all of your belongings, packing well might be the best step for you to take. Whilst your hired interstate removals service will be the one responsible for packing most of your belongings, it also helps to stock up on other packing necessities such as boxes, tape, and paper. Even thick blankets will serve their purpose. These will all come in handy once you drive across town and move locations. As a matter of fact, these are some of the best ways you can prevent damages and broken items whilst being on the road.
There's no easy way of moving and uprooting your life. However, with these tips on hand, you can start to settle in your new life just a bit easier.