5 Tools Modern Real Estate Agents Use to Market Homes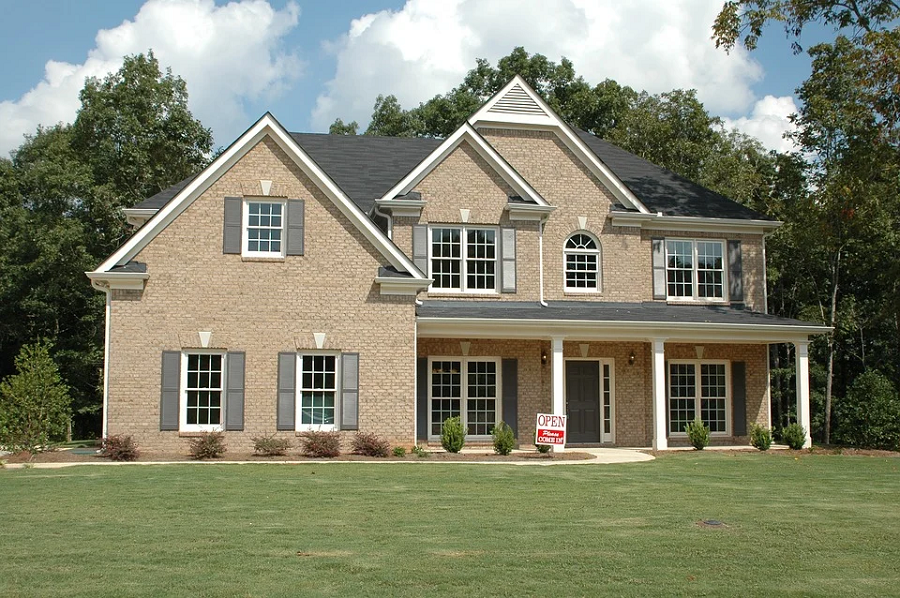 Real estate agents need to find different ways to market a home. Getting properties in front of people who may be interested to purchase them is one side of it, but it's also useful to attract new listings. Here are 5 tools that modern real estate agents utilize to promote homes for sale.
1. Home Spotters
The Home Spotter is a new piece of software for mobile devices designed to provide a visual overview of available listings from the local MLS. Looking at what past listings sold for is useful to get a good sense of realistic "comps" too.
Using an iPhone, the realtor can look down the street with their phone and the app will confirm MLS information with database details being overlayed on a real-time street view. Additionally, there's a directional "radar" that confirms where available properties are located and their distance from their current location. The use of augmented reality with the new home spotters app, which is just becoming available in the Twin Cities now, is groundbreaking.
2. Digital Tools to Enhance Photography
Taking still photos of the exterior and interior of a home for sale is critical. But it's not always possible to do so on a day with great light. As a result, to create eye-popping still shots that will sell the home, it's necessary to use photo editing software to edit and fix imperfections. Tools like Canva.com and even versions of Photoshop at the higher end allow realtors (and their assistants) to adjust the lighting levels, fix dark spots, and use filters to get the best out of the original images.
3. Email Marketing
Email is a useful tool to get the attention of likely buyers. It's helpful to think of email as a "push" technology, as in the realtor pushes content towards the email subscriber. It doesn't rely on the person pulling in information towards them. Actively encouraging subscribers to the mailing list allows the realtor to keep in touch with people who may be peripherally interested in a local district or street too.
4. Real Estate CRM
A CRM is a tool that permits realtors to keep track of all their contacts, add notes about other brokers and prospective buyers, and keep all the pieces of the puzzle together. They can better keep track of everything and keep their heads clearer to help with faster decision-making. For major realtors, they may use a pricier tool like Salesforce. However, there are plenty of small SaaS that offer useful features at a lower price and CRMs aimed at SMEs too.
5. Social Media
Given that many people use social media several hours a day now and because it's such a visual medium, realtors have taken to social as an excellent marketing tool. Whether as a series of Facebook posts or a video being shared on Instagram, either one can provide information about a new listing, display photos of the building, or include a video walk-through. This helps interested people to better visualize the space more than still images alone can do.
Busy real estate agents must take advantage of technology to get the attention of likely buyers. Marketing across multiple channels, it's possible to meet people where they are to do exactly that.