A Trending Way to Add to Your Garden Areas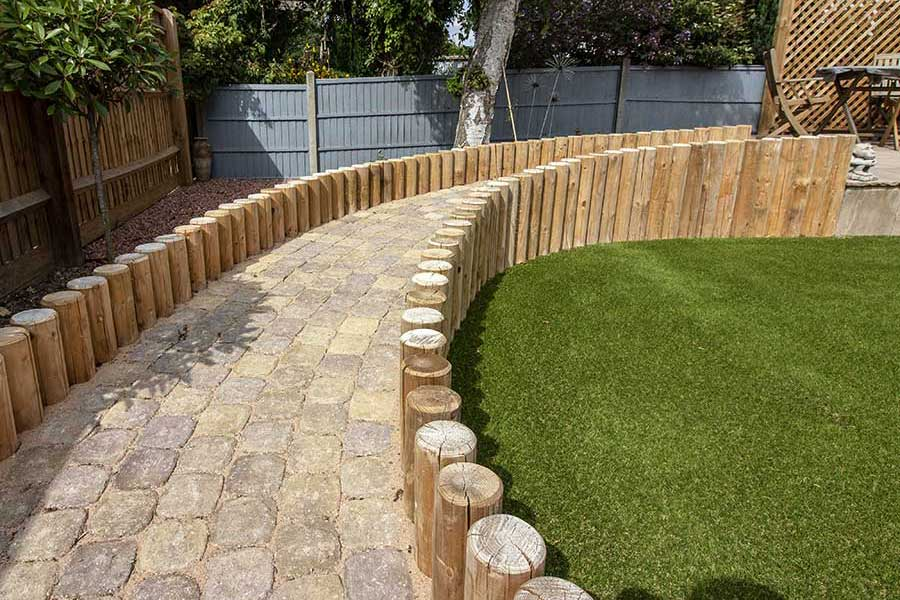 There are many paving companies that have extensive work in garden paving as well as driveways. These fit both domestic as well as commercial projects and can also fit most budgets. There is an extensive range of garden paving. In the United Kingdom, garden paving is quite popular.
Gardening paving
Gardening paving in most cases is simply filling in your garden space with colored pebbles, or slabs, block paving, or porcelain paving. But it looks to me that people prefer pebbles.
Paving specialists
Nature stone paving specialists offer an assortment, but ethically pleasing seems to be pebbles. These pebbles can be made from any type of stones or colors. A garden can also look great when using bark chippings and much for decorative borders and pots. There are many types of bark chipping and you can buy them in small or jumbo bags. There is also some mulch that can effectively retain water to better enhance soil fertility and structure as well as promote healthy plant growth.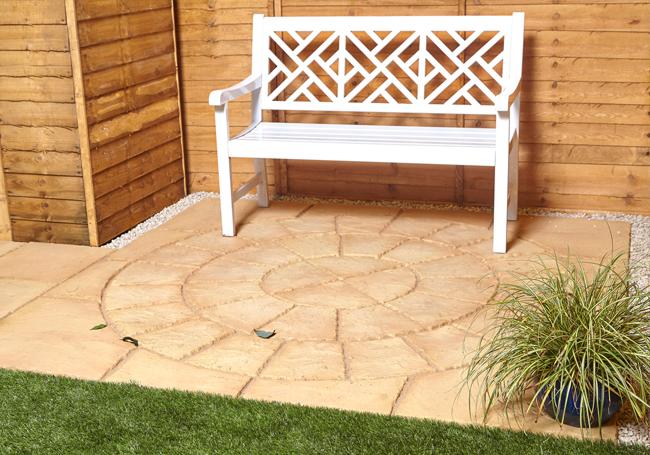 Various paving
There are many garden areas that a fountain with some shrubs all beautifully decorated with pebbles of various colors looks great. At night with a small spotlight on the fountain, the entire area pops with beauty. Also, porcelain pavers provide another exceptionally consistent finish to a garden area. It is highly durable as well as requires minimal maintenance.
Began in the UK
This is much more of a trend in the United Kingdom and is not seen much in the United States. Although apartment complexes that have hedges to hide air conditioning units, do use pebbles and small rocks to pave the areas around the hedges. I just recently noticed this in my own apartment complex. It makes a border between the garden area and the grasses of the yards. And it does make a stunning appearance.