The Reason For Concrete Skirting Termed As The Idea Of The Future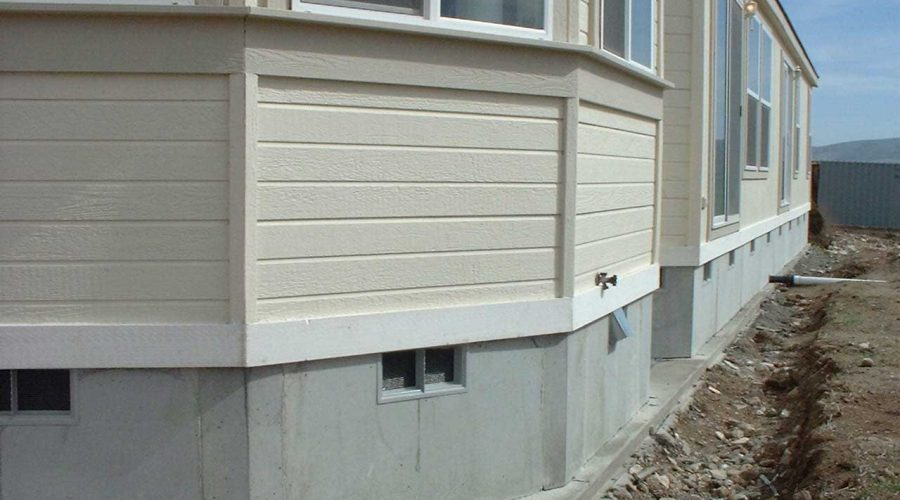 Concrete skirting is quite a familiar name in the western countries as they are considered as the best way to resist rot and pet invasion. Besides, primary support columns play a major role in completing the exterior to the fullest making it look perfect from all sides. These columns are normally positioned according to the installation specifications mentioned by the manufacturers only to optimize the performance of the foundation to its complete potential.
However, Duraskirt delivers the best performance optimized to the full potential and having enough endurance to match the needs of the end users. Moreover, from providing protection from rot and pest invasion to providing good support to the house, these can uphold the topmost priority by every household.
Why have they considered the idea of the future?
The incredibly wide range of applications provided by the concrete skirting for manufactured houses are surely the most advanced and upgraded versions of all other options available in the market.
No matter whether it is deck skirting, post and beam skirting or mobile home skirting, Duraskirt is one of the most effective ways till date.
Besides providing an elegant look to the house and prevention of rots and rodents, these are made up of high strength concrete which is cast over a galvanized welded wire.
It can hold more weight compared to any other options available in the market and can sustain any adverse weather conditions thus providing long term durability to the houses.
The hidden vent is one of the major additions to these types of skirting as they are highly effective to ventilate a crawlspace. This also enhances the airflow under the house making sure of no build-up of dampness or any musty air trapped under the floorboards of your home.