Advantages and Importance of the Drain Survey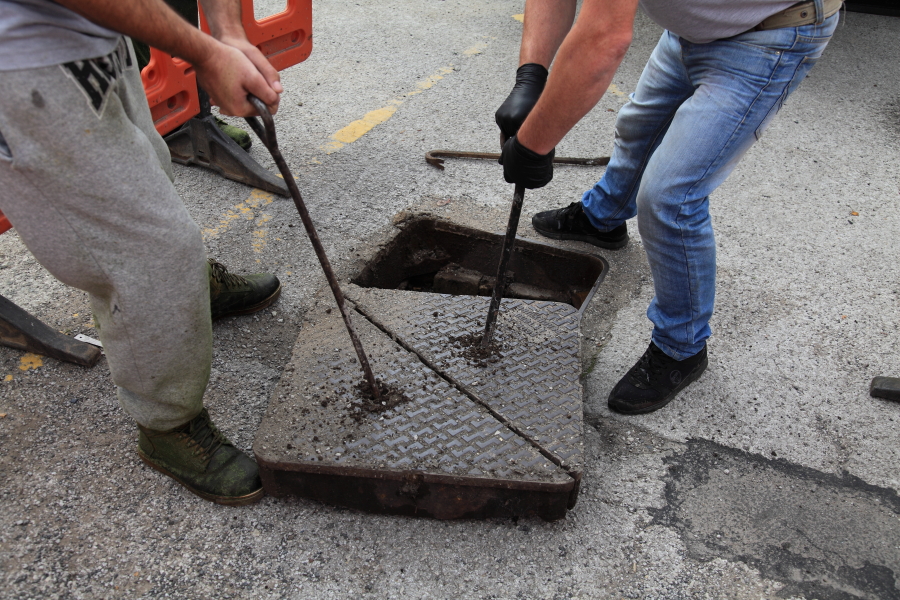 Buying a home create many concerns. It is necessary to know before people exchange contracts, that the property they purchase is in excellent condition. As such, they are surveying to see if all is as it might seem. It's suggested in recent times that people also get a drain survey before buying their home. People are beginning to understand the advantages of commissioning a drain survey and the dangers of not getting one. That effectively refers to a drainage system inspection under their property. A quick search would equip people with plenty of companies that provide property owners with drain surveys. But, before arranging for a survey it is important to understand the details of what they are paying for.
Review and analyze the things with help of a camera –
The drain is placed, first, and the cover is removed. From here, people can drop a CCTV camera down into the drain. There's a light fixed to the camera that lets people see what's going on inside. The camera footage is filmed and broadcast live to a screen which will be kept by its surveyor. This support not only directs the camera around the drain but also lets the surveyor see any blockages or damage in the drain. The cameras can be taken out after the whole drain has been registered. Now all the footage is further reviewed and analyzed. This helps the drain surveyor to examine each frame and to make notes of any problems. People can also watch the video, and the surveyor can talk about it all, so they understand what is going on.
Save money –
The biggest advantage is that there is peace of mind in people. A comprehensive drain survey would notify them of the health of the drainage system in a house. And they can buy the house without having to think about any issues. Also, a CCTV drain survey could save a lot of money. It avoids people buying a house and making expensive repairs to the drainage. Considering the drainage system is unusual for estate agents when valuing houses. Therefore, they will certainly haggle for a better deal when problems are present.
Further, it's incredibly non-invasive to get a drain survey commissioned. Other possibilities include drilling and a lot of work