Benefits of installing a central heating system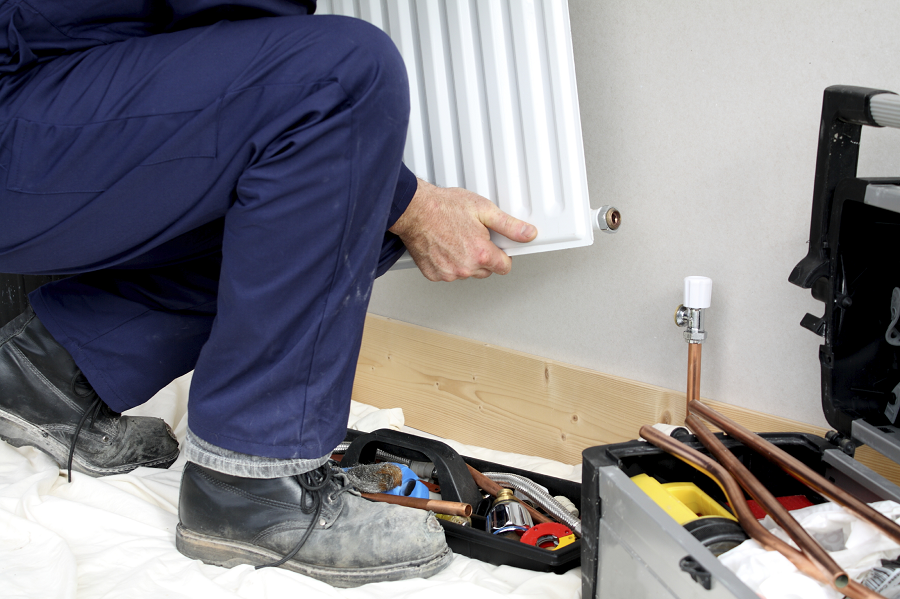 Every house owner needs energy-efficient appliances to make their life comfortable. Many people who live in cold climate regions prefer to install central heating systems in their homes because such equipment requires less energy to provide heat than many other traditional heating systems. Since traditional heating systems distribute heat to rooms through ducts using air and can lose energy or heat in large amounts in this process. So, it is wise to install central heating for home purposes. What you need to consider is to choose experienced and skilled plumbers to do this job.
For saving money
Before installing a central heating system, consider the different types of systems available in the market. Nowadays, various heating appliances are available in the market, and you can choose the right one based on your requirement and budget. Even you can choose a heating system that runs on renewable energy like heat pumps or solar panels so that it helps to save you more money.
For energy efficiency
Many people prefer central heating as it is the most efficient and economical home heating system. Compared to traditional forced-air systems, this type of heating system completely avoids distributing allergens and dust. So, it is a great choice for those who suffer from allergies.
In addition, such heating systems also warm your home through radiant and silent heat delivered through radiators or underfloor heating. A good plumber who installs your central heating system ensures to deliver warmth through an easy and well-designed programmable control system.
Need of hiring a professional to install your central heating system
Installing a central heating system on your own can be a difficult job as it involved different processes. You need to select the radiators and boilers, laying the pipes, and install the control system. So, consider hiring the service of an efficient gas engineer to link the boiler to the gas supply. He also checks the entire system so that you can ensure the system is safe to use and heat your home effectively.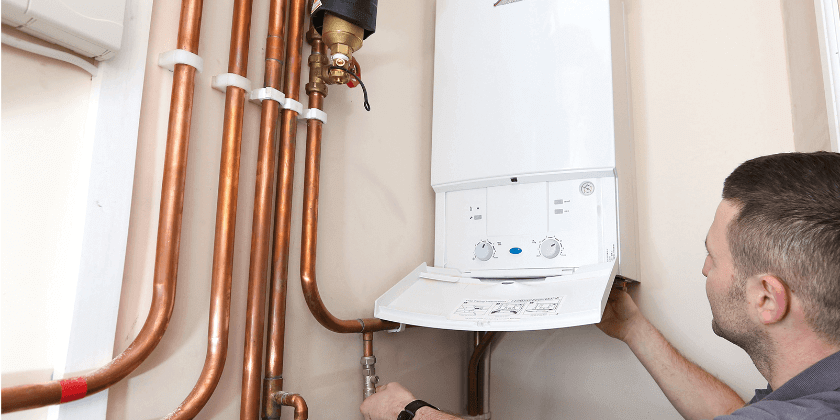 Steps to install a central heating system in your home
Before installing a central heating system in your home, get an idea about the steps involved with it.
Research for the right equipment you to use
Choose the right gas boiler sufficient to heat your home
Buy radiators with sufficient capacity for heating
Choose the right control system
Create a central heating system map to install
Ensure to buy necessary parts
Install the radiators
Lay the pipes to the boiler from the faucets and radiators
Install the control system
Shut off the gas and water supply to install the boiler
Installing a central heating system can provide many benefits to you. It is an effective way to save energy. If you have the basic idea of installing, you can do it on your own. Since installing the system can be a complex process, it is wise to hire a gas engineer or plumber to do the job. They have careful planning for the installation and a deep understanding of the required materials. If you have plans to install a central heating system in your house, you can approach Transgas Services. They are professionals in this field and can perform all types of plumbing work successfully.