Why A Roof Inspection from A Roof Specialist Is So Important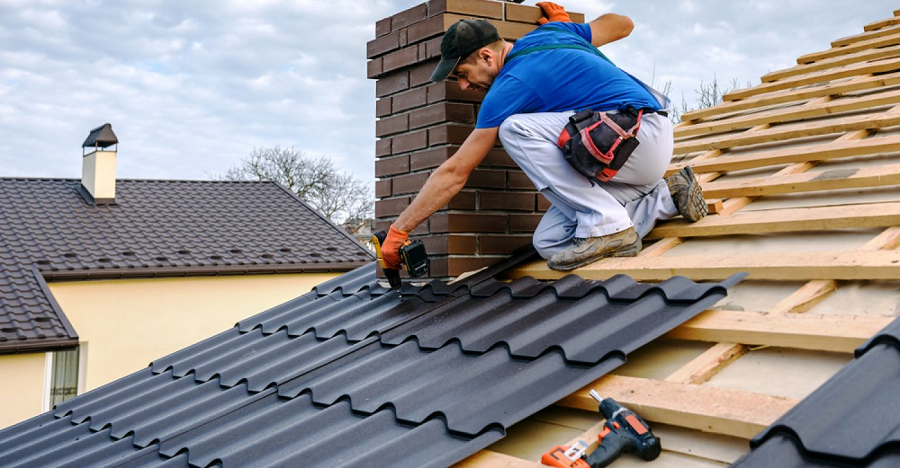 Before closing on the purchase of a property, many homebuyers wouldn't think twice about paying for a thorough home inspection, yet having the roof inspected by a roof specialist is very often overlooked.
Below, we look at just some of the reasons why a roof inspection by a reputable roofing contractor is so important, no matter where you live or what type of property you are purchasing.
The age of a roof doesn't always help you determine its condition:
Only a roof specialist – once they've completed a thorough assessment of a roof – can determine whether urgent roof repairs are needed, whether the whole thing needs to be replaced before it collapses, or whether it's actually in pretty good shape, and should last a few more years. A simple home inspection typically only deals very briefly with the attic and roof, whereas an experienced roofing contractor will look at both areas in close detail, noting every problem and the impact it has or may have on the property.
It's recommended to have a roof doctor perform a detailed examination of the roof in addition to a standard home inspection before you sign the paperwork for the purchase.
A roof specialist inspection gives you leverage during negotiations:
Having prior knowledge of the real scope of any roof repairs that might need to be carried out, can give you much better leverage when negotiating the price of a property and the conditions of the deal. If a general home inspector's report says that the roof has several years left before it will need to be replaced, then they may prorate its' value and cause the seller to provide you with a modest decrease to offset the home's sale price.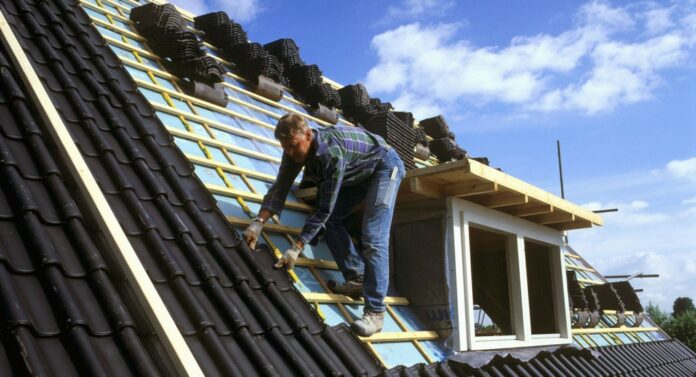 A roof inspection can give you peace of mind:
Anyone selling their home may wish to arrange a roof inspection to be carried out by a specialized roofing contractor before listing it, which, in addition to a home inspection, can give potential homebuyers a more accurate idea of the condition of the roof. Doing so helps to create a sense of trust between the two parties, and if your roof inspection report matches their own, they won't suspect you of hiding anything and are more likely to close at the requested price.
A roof inspection carried out by an experienced and reputable roofing contractor, can give you the added assurance about a property you're looking to purchase, or one that you wish to sell, and is always a sensible idea. Anything that you can do to minimize the cost of a huge roof repairs bill further down the line, has got to be worth it, whether you're a buyer looking to avoid the extra work, or a seller seeking to reassure potential buyers as to the condition of your roof.