What to Look for In a Water Damage Repair Company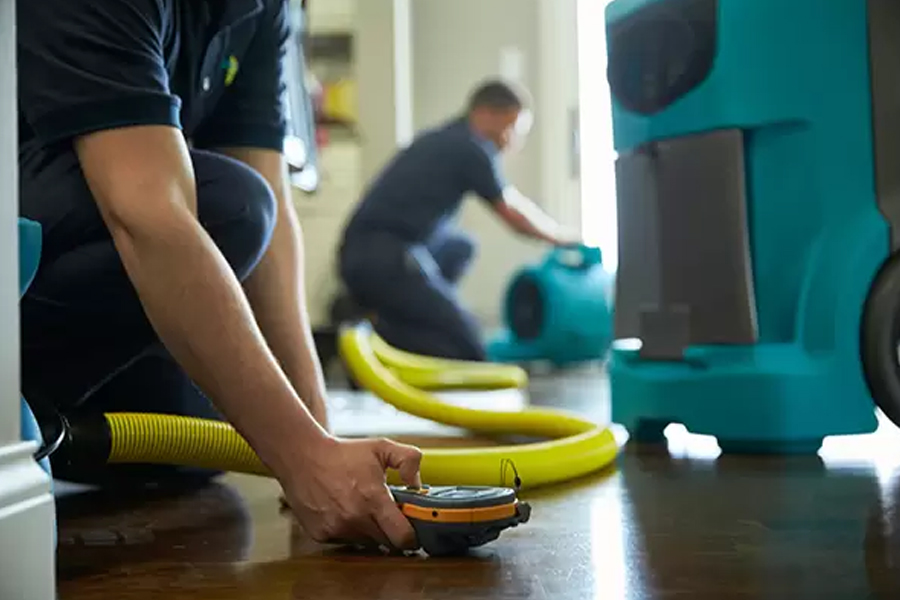 If your home has suffered water damage of any kind, you'll want to hire a professional to take care of the cleanup and restoration. There are many options to choose from when it comes to water damage repair companies, but they are It can be difficult to determine which water damage repair company will get the job done right, but there are a few indicators that can help you make the right choice from the very beginning.
Immediate Response Time and 24/7 Assistance
When you first contact a company for help, you'll be able to experience and take note of how quickly they respond to your messages and questions about their process. It's even better if they provide 24/7 assistance and are able to respond to your call no matter what time of day or night. The sooner a company can dispatch a team of professionals to help with your water damage emergency, the less damage you'll have in the long run, and the quicker, easier, and cheaper your water damage cleanup will be.
Licensed and Well-Trained Employees
It's important to find a company that is properly licensed and insured in your state. Check how long the company has been in business and make sure their employees are experienced, well-trained, and have earned reputable certification. It's even better if the employees participate in ongoing training programs and are educated on new technology and techniques that become available. You'll want to know that the water damage repair company you choose has the experience and expertise to get the job done right.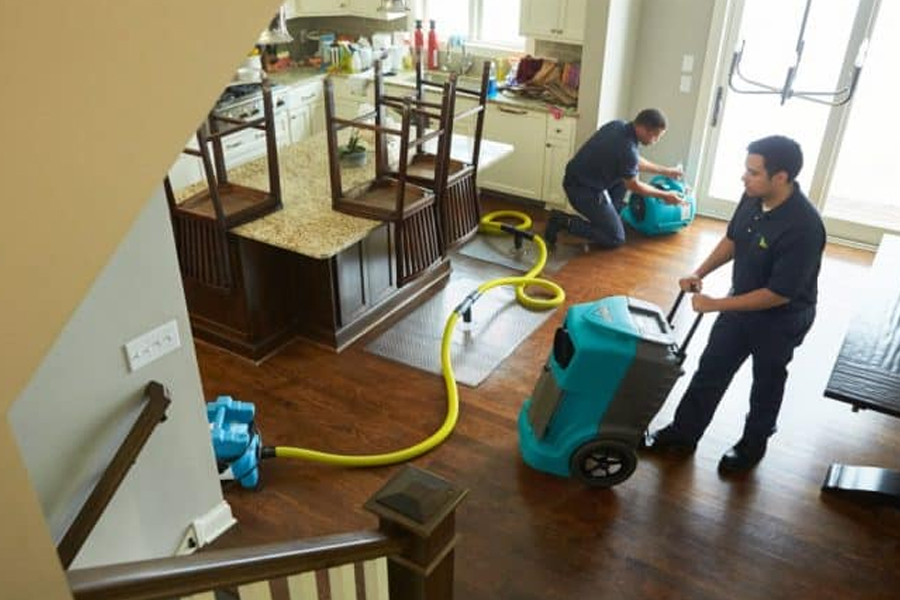 Reputable Local References
Another way to tell if a water damage repair company is the right choice for you is by reading their references and customer reviews. Check with your friends and neighbors to see if they have any recommendations. Consider choosing a locally owned and operated water damage cleaning services company because they will be more likely to rely on word of mouth that is created by providing trustworthy, thorough repairs.
Treats You and Your Home with Respect
Water damage repair can be frustrating and expensive. A compassionate and respectful restoration team can help alleviate your stress and make the process smoother and easier for you. No matter what company you choose for your water damage repair, choose one that has your best interest at heart and treats your home with care throughout the entire process.