Choose your desired wood flooring for a beautiful look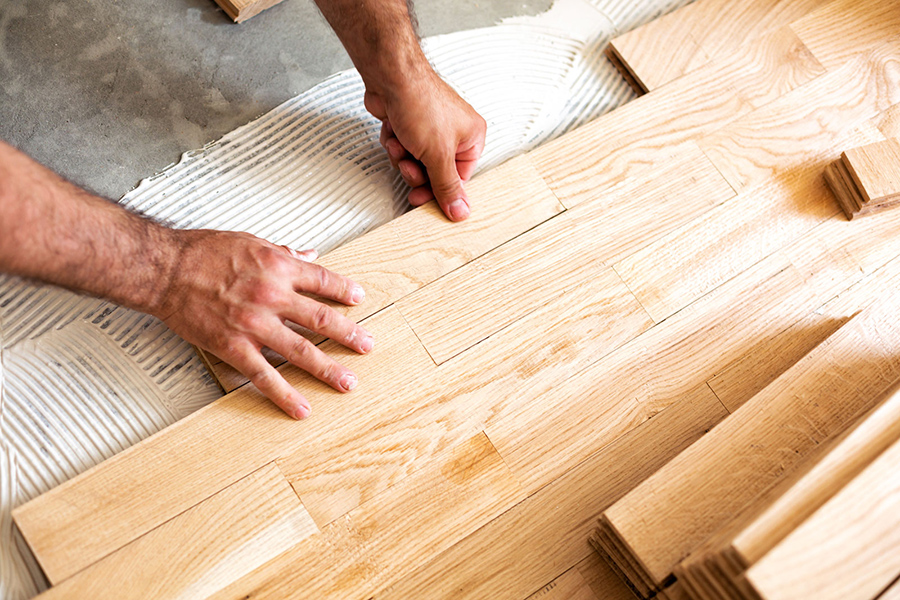 What is engineered wood flooring?
Engineered wood has the appearance of solid wood but it is comparatively easier to install. As the name suggests, it is practically engineered in many layers. This layering gives it more stability, very sophisticated look, and elegant feel along with comfort and the irresistible feel that customers want. This engineered wood comes in the market in either a multi-ply or three-ply construction.
What is the difference between multi-ply and three-ply?
So, basically multi-ply wooden floor, that is engineered, is having the central base made up of several layers of plywood. This kind of gives the floor a lot of strength and compatibility. Flexibility reduces and minimizes to the least amount. This involves high level and quality for constructing multi-ply wood flooring for general use.
On the other hand, three-ply wooden flooring consists of only three layers of wood in the engineered wood flooring. Three layers are also sufficient and give stability as well as strength. But multi-ply has more layers because of which they have more advantage over the three-ply engineered wood flooring.
The engineered wood flooring has different look that depends on three aspects, species or the type of wood, surface finish and the size of the wood.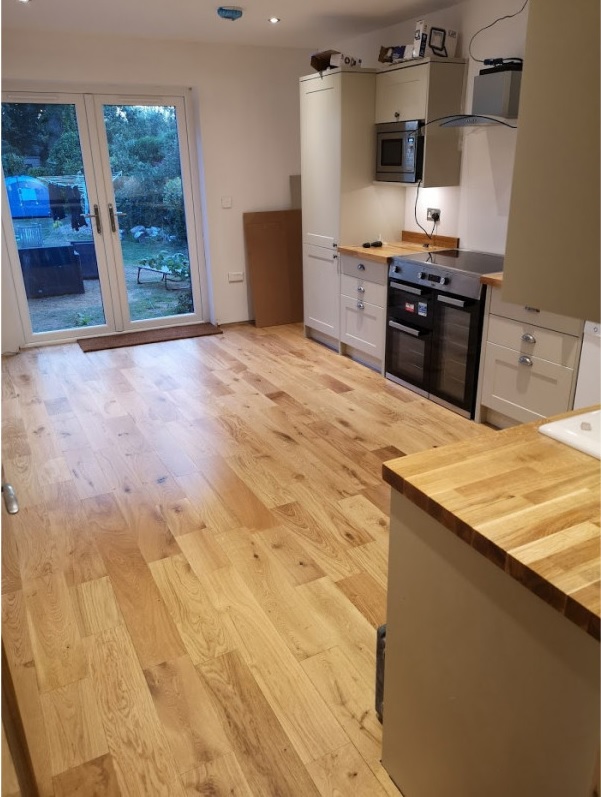 Benefits of engineered wood flooring
Gives more stability and strength.
Engineered wood flooring uses less amount of hardwood as compared to another type of solid wooden floors.
The surface shine and finish are great.
The outlook is more sophisticated and continuous along with being oriented.
The price is less as compared to a solid hardwood floor.
Very less distinction is present between both and both kind of look the same.
The topmost layer of the engineered wood floors has a complete original wooden layer present.
As engineered, such type of flooring is more resistant to changes in environmental conditions like temperature, moisture, etc.
Engineered wooden floors are designed to tolerate the underfloor heating.
Such floors are very easy to install with the help of a click fitting system.
Conclusion
Engineered wooden flooring is one of the best ways of enhancing the beauty of anyone's house. Nowadays the demand for engineered wooden flooring is a lot and the market is flourishing well. Because of all the benefits mentioned above, it is one of the best choices available for the owners.