Choosing the Right Contractor for Installing Your Kitchen Cabinet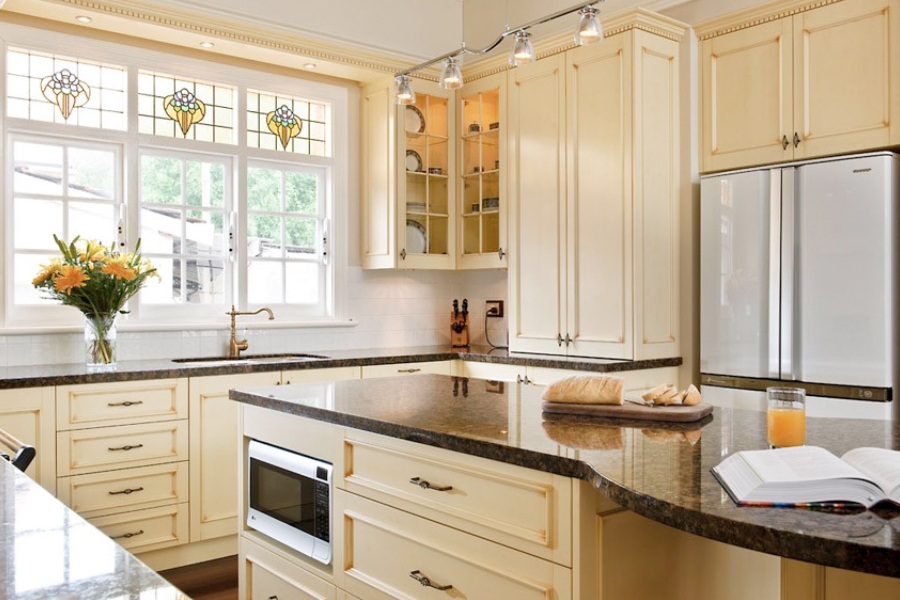 When planning for building or remodeling your kitchen cabinets, you have so many things in your mind for the Kitchen, to make sure you get what exactly you want for your kitchen, it is essential to choose the right contractor for installing the kitchen cabinets. Here are a few easy steps for selecting the right contractor.
1. Know Requirements and Plan
Whether you are looking for pre-fab cabinets or custom kitchen cabinets, it is good to plan before talking to your contractor. Whether you want to install the new kitchen cabinets or remodel the existing one, you need to have a rough estimate of your budget and requirement. Know what color and size of cabinets you want to install. You can make a rough sketch of your idea or at least list down your requirements. It will help you in explaining your specifications to the contractor what exactly you need. Also, it will help you get the right contractor that can give services and offer that fits into your requirement as well as budget.
2. Finding the Contractor
You can ask your friends and family for recommendations, or else the easiest way to find the contractor and services is searching them online. You can search for the local contractor online, most of the contractors have their own website, where you can find everything about them. List the contractors that fit into your requirements.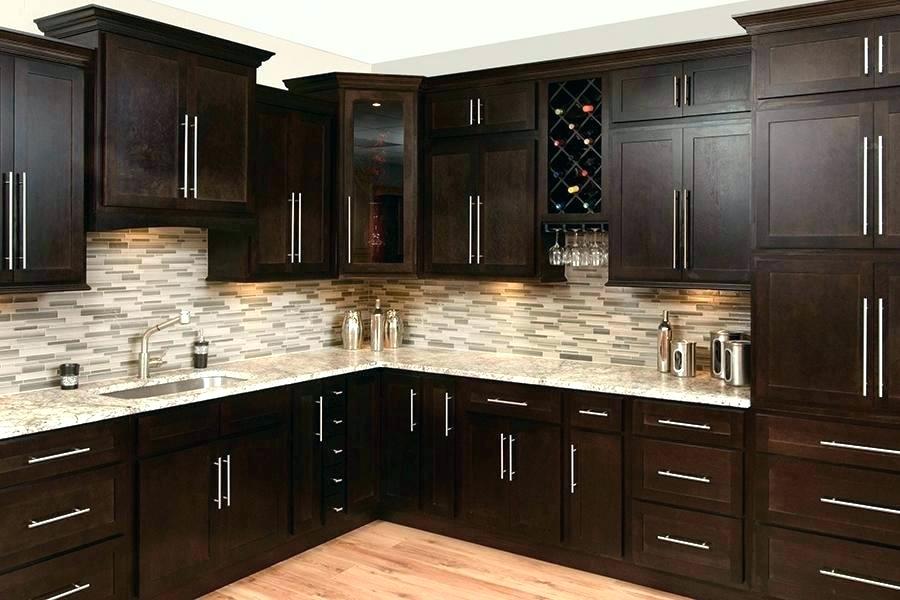 3. Research about the Contractors
After listing down the number of contractors, you need to invest your some time in research, you can check the reviews online, or else talk with people who have worked with them previously. Check the experience of the company on their website, and you can also check their payment policy, offers, and schemes. You can then shortlist three or four contractors.
4. Talk to the Contractor
Set up the appointment with the contractor and explain your requirements and thoughts. Ask how many days it will take, also the schedules and payment procedure. Know what quality materials they are going to use, know about the experience and training of their technicians. Know their warranty policies. Also, ask them to get a detailed estimate on paper and warranty policy.