Comparison between materials used in exterior doors in Canada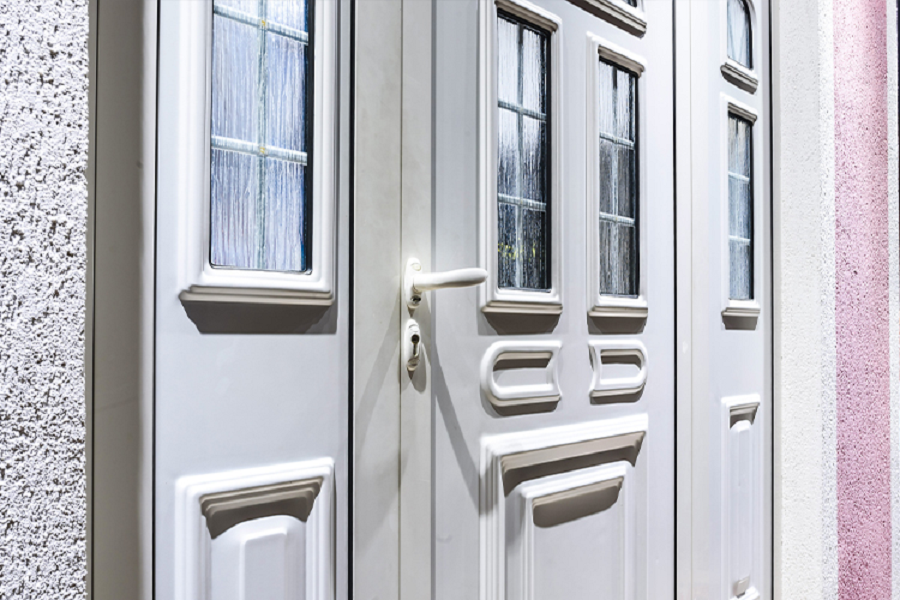 There are several options when you talk about selecting replacement exterior doors. Doors and windows are a major component of every house. Exterior doors Canada are the major entry point to any property and thus it should be secure and stylish. It is suggested to choose a door depending on your personal circumstances. You should keep aspects like security, location of your house, and style your house in mind when purchasing an exterior door.
Keeping all these things in mind, you should proceed to pick the suitable material for your replacement door. A good example related to this revolves around the location of your house. If your house is sited in an area that has adverse climatic conditions like Calgary, Winnipeg, and Edmonton, then you should choose a door material that is long-lasting, durable, and able to handle extreme weather conditions.
Some of the materials used for exterior doors are given below:
There are several numbers of materials available when looking for a replacement door. Every material has its own set of benefits and cons which should be kept in mind while making a decision. Check out a brief review on the commonly used materials:
UPVC doors are one of the most commonly used options:
UPVC doors permit you to pick from a wide range of designs, most of them are accessible at lower rates in comparison to the other options. UPVC doors also have good insulation features which are advantageous if you are living in an area with a colder climate.   A negative side of the UPVC door installation is that it leads to a thin appearance. Also, you may face difficulty in modifying a UPVC door if you want to change the lock or color at a later date.
 Wooden doors are long-lasting and stylish when treated nicely:
Wood is a recommended option if you want to enhance the appearance of your house. Wooden doors are stylish and available in a plethora of appealing designs. They are highly durable and can last for a lifetime if treated and maintained as directed. However, because of the artwork involved in wooden doors sometimes they may be a little costlier than the other options.
Composite doors:
The best option amongst all: It is experiencing great popularity. Fiberglass, wooden shavings are compressed to produce a highly strong and long-lasting single material. They can be modified to suit your requirements. They are a little cost-effective but have low maintenance.
The steel and wrought iron doors:
As per the design of the door, steel and wrought iron are a low-price option for people. The steel and wrought iron are extremely strong materials that add to the safety and security of your house. But these materials may be susceptible to climatic conditions like heavy rain and would require replacement quicker than doors made from any other material.
It is important to pick a suitable and reasonable material for your exterior doors in Canada. Choose a reliable company for your selection so that it becomes a happy and convenient buy for you.