Façade Restorations in London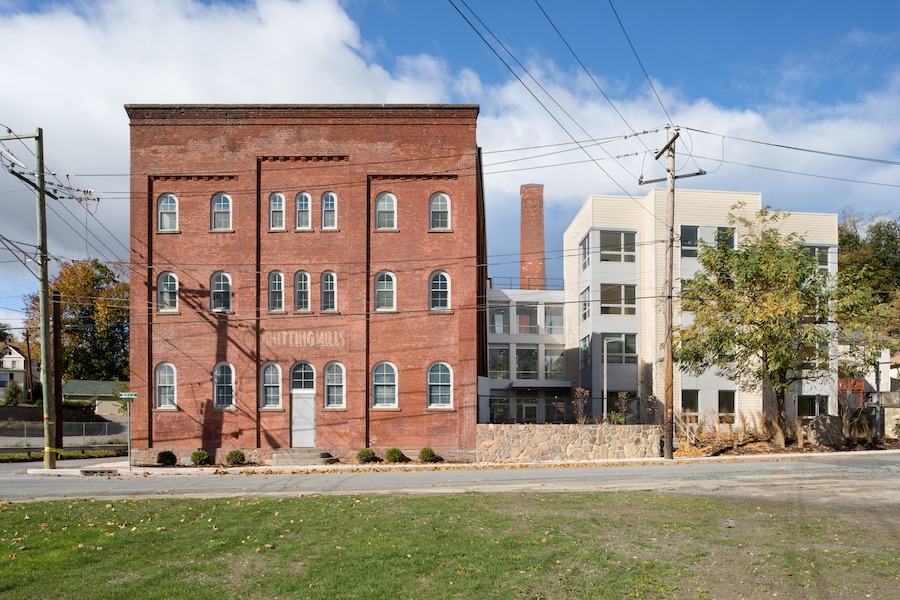 London is home to many stone and brick buildings. These buildings are very aesthetically appealing when kept in good condition, but that's not always the case. If you want to keep your façade and other stonework features in good condition you are going to have to hire a quality stonemasonry company.
When it comes to completing your stonework and building restoration, you want it to be done properly so that it looks original. London Stonemasonry is a stonemasonry company that operates in London and the surrounding areas. If you have any stonework that needs to be completed, this company has the skills to complete the job. Many companies offer the work but not the quality you require, but London Stonemasonry is the perfect company for those looking for high-quality stonework to be completed at reasonable prices.
Restoring old facades in London is difficult to work and at London Stonemasonry you can rest assured that the project will be completed exactly like it originally was. Their team is ready to handle any scale of restoration projects and all employees have full insurance with CSCS cards. London Stonemasonry also provides their own site managers, who are training to SMSTS level, to ensure that everything is completed to their rigorous standards.
London Stonemasonry understands the importance of restoring buildings properly and their experience and customer testimonials are enough to prove their commitment. They have experience with the Georgian, Victorian, and Edwardian era restorations and they can work on all historic and natural stone buildings. They also specialize in the restoration of modern buildings. It doesn't matter what materials you require because they have experience working with all different types of buildings in the London area. London repointing and different brick styles like London Stocks and archway red rubbers are examples of the many different projects this company has completed.
When it comes to restoring buildings is not only important aesthetically, but it is an integral part of the city so that history can be maintained for generations to come. London Stonemasonry prides themselves in playing a part in maintaining a part of this history no matter the size of the project. Whether you are a private residential building owner or the representative of a larger commercial building, any form of stonework façade restorations can be completed at competitive pricing. Their projects are completed timeously and any design specifications can be discussed with the London Stonemasonry design team before and during the project. Their design team is always available to ensure that everything about the restoration is conducted exactly to your liking. Customer satisfaction is their utmost priority.
To prevent costly façade restorations in the future it is important to maintain your façade regularly. Maintenance should also be treated as important as the restorations themselves. London Stonemasonry has experience in maintaining all the buildings mentioned above and provide guarantees for all their work. Whether the building had stone restoration done by them or not, London Stonemasonry is able to conduct routine maintenance to ensure your building stays structurally and aesthetically sound.