Finding Rental Accommodation in Switzerland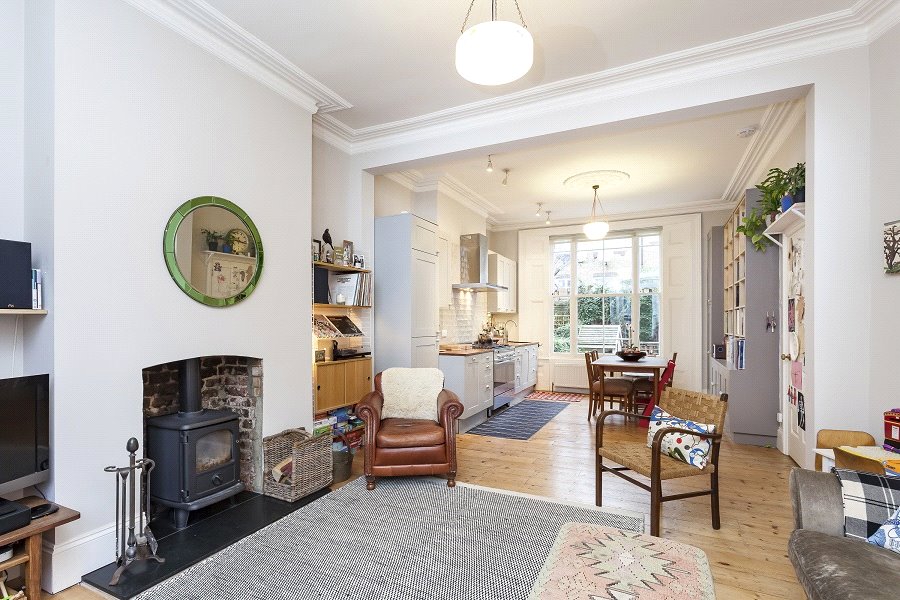 Looking for accommodation anywhere in the world has become a lot easier since properties are listed online. With a click of your mouse, you can find a list of appropriate Swiss properties for rent. However, competition is great in the Swiss rental market. You must, therefore, approach your search strategically.
When you are looking for rental homes at home, you let friends and family know so they can help with the search. That is on top of every other strategy including engaging a real estate company to make your search easier and faster.
The same applies when you are looking for a rental property in Switzerland. Some of the strategies you can employ include:
Searching in the local dailies
Engaging real estate agents
Searching online
Getting the word out to people you know
Sub-letting
Getting the right rental property in Switzerland can take months, especially in the more popular areas. These include cities such as Lausanne, Zurich, Geneva, and Base. Being the most popular areas means the rates can also be quite high. Nevertheless, these cities are popular with expatriates and large corporations.
Ensuring Success in Your Search for Decent Accommodation
One way you can be sure of landing the best accommodation for you is by engaging a real estate company to secure a rental property for you. A company such as Cosmos Values will ensure that the stress of finding appropriate accommodation is lifted from your shoulders.
You can also use the services of real estate agents as they have an ear on the ground. A real estate company will have a number of properties. They may contact people who have made applications or inform you about a property up for grabs if they happen to receive a call from a landlord.
The higher you are on their list of applicants, the higher your chances of landing your rental property sooner than later. If you are the first on the list, then you may not have long to wait.
If you choose to find your dream home via online channels or local printed media, there is a possibility that you will hit the jackpot. However, once you find that you have hit a pattern of getting to viewing and finding somebody already grabbed it, then you need to consider networking.
Sub-letting
One of the best ways to find accommodation fast in Switzerland is sub-letting. It is legal and quite common in the country. There a few ways you can find sublets.
Your friends
Work acquaintances
Internal message boards of large corporations
Furnished Houses
These ones are a little pricey but are perfect if you are in the country for a short stay. They are mostly holiday homes and can be found on online portals or even through real estate firms.
House shares and Lodgings
Expatriate sites, online sites, as well as message boards of big corporations, are a well of information for these types of accommodations. Some of them may be in German but there are also plenty of English language sites if the foreign language one does not provide a translation option.
Property Descriptions
Apartments are described using the total number of rooms in Switzerland. Bathrooms are not included in this tally. A few cantons do not include the kitchen as a room. Therefore, if you ask for a four-room apartment, they will consider the number of bedrooms (three or four), and a living/dining room.
An advertisement will include the total living space in the houses or apartments advertised as well as the size of the plot on which the home stands. You, therefore, have a clear picture of the size of your possible new home as well as the garden.
Conclusion
Most of the rental homes in Switzerland come unfurnished. They may not even include light fittings. Therefore, before signing the lease, you should check whether your potential new home includes kitchen appliances. An apartment includes a communal which hosts laundry facilities with time slots when tenants are allowed to access them.