Home interior design ideas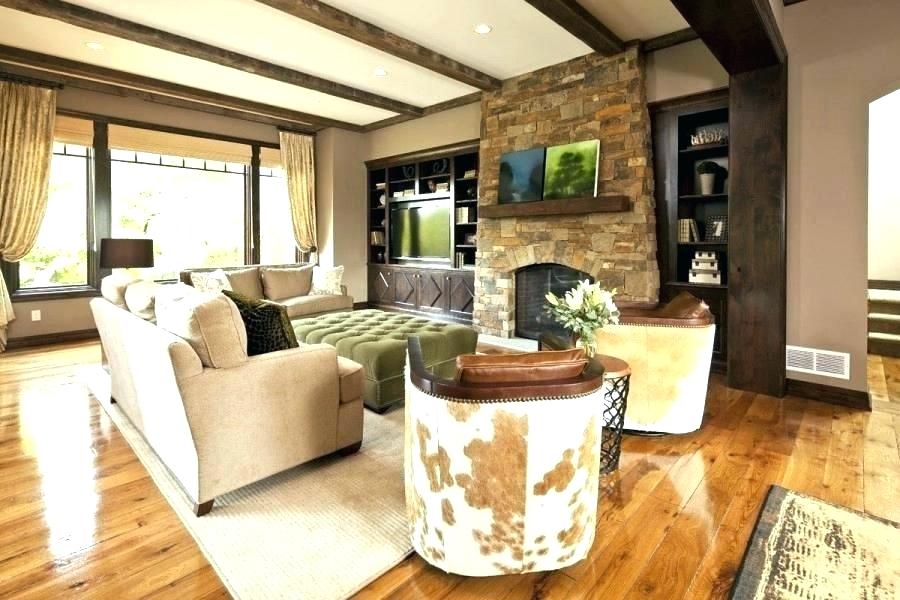 When it comes to interior design, the sky is the limit to what you can and cannot do. While an interior designer will be able to give you that extra bit that may not have struck you, you can also use different ways and means to make your dwelling even more attractive. Here are a few suggestions:
1. Use paint to change a room
Wall paint can absolutely transform the look and feel of a house. Bright exterior colors, soft pastels for the interiors, judiciously applied accents and highlights can all go a long way to create warmth and elegance. Paint your home gym a bright color to motivate you, your den can have low light reflecting walls, the kids' rooms can have their favorite cartoon or book motifs – even a wall decal will do- to give everyone a sense of belonging. Consider wallpaper for key areas of the house too. A staircase wall, the guest bathroom, etc. can look really good with some well-chosen wall designs.
The same applied to the outside as well. A brightly colored door, clean white windows, the fence an attractive shade – everything works together to create a positive vibe in the home.
2. Mix it up
Antiques and modernity can and do exist side by side. The old candelabra you inherited from your family will go well with the modern dining table in your home. The vintage posters will add an element to the paintings on the wall or the ornaments on the mantelpiece. An old lace shawl will go just fine with the ultramodern sofa in your den. Don't be afraid to mix and match for an eclectic effect. That said, some classics will always stay fresh and relevant. For example, white kitchens. The color brightens up space, makes it appear roomier and if you get the right kind of paint, cleaning it is not a chore either.
3. Try free software
Of course, you want to see how the room looks when you're done. Don't waste time and effort moving stuff around. There are enough and more apps and technology to help you visualize the end product.
4. Bring warmth into the house
Many things can add warmth to a room. We've already talked about wall colors. The same holds true for floors as well. A warm wooden shade, some bright tiles, can all work well. Think about reclaimed terracotta tiles. They are essentially recycled tiles and offer unique shades to a room. You could stick to the quintessential red or you could go in for a mellow yellow. Either way, these tiles are hardy and good for the environment too- recycling is the way forward.
Or, bring in some true flair with the beauties that are Spanish tiles UK. Think vibrant, detailed geometric patterns, bright blues and every other color from the spectrum and you'll have a fair idea of what this tile can do for a room. Spanish tiles are also hard-working, have been made for centuries and bring an instant dramatic effect to your house.