How to Choose your Interior Decor Style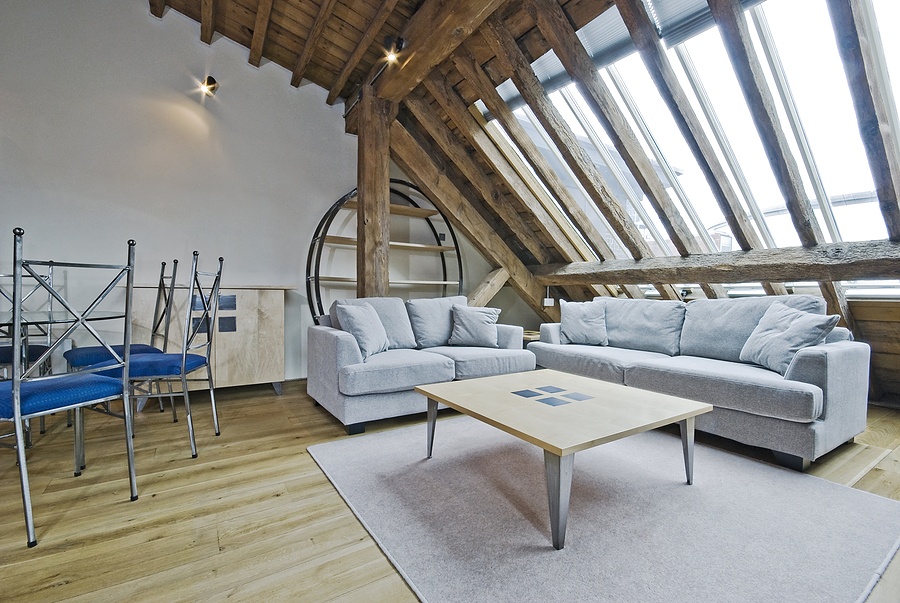 Every person has their own sense of style when it comes to decorating their homes. Some people like to keep their home clean and functional. Other people prefer a traditional approach for their living space.
Home decoration is a personal process. Finding the right scheme for your home can be challenging. The information provided here will explain how to choose your interior decor style.
Many interior decorators have been to school to learn their craft. They know how to blend colors, where to place furniture and how to set up a home's environment.
However, they use this knowledge in relation to their client's personal preferences. In other words, their knowledge of home design and style is utilized for their customer's needs.
Four Important Tips that will Help you when you begin decorating your home: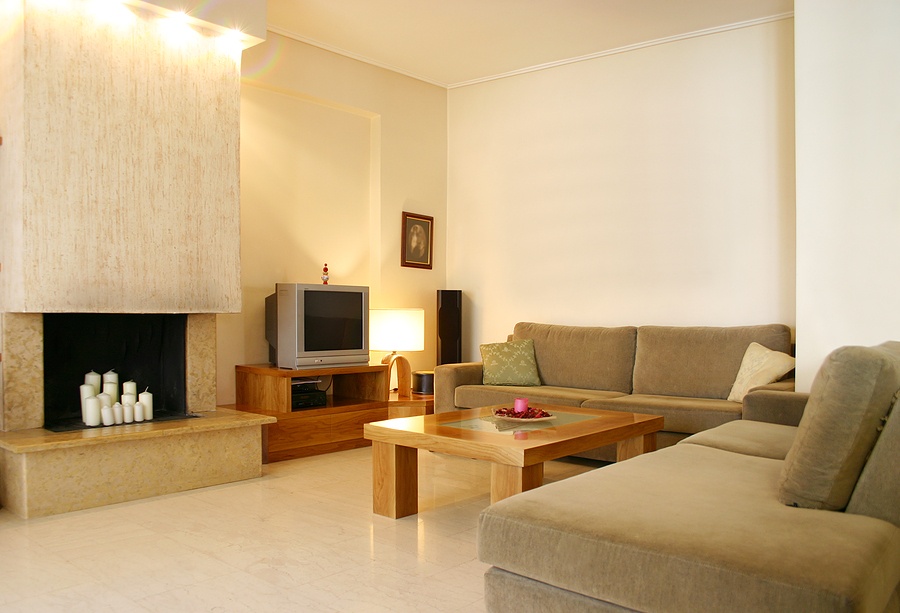 Research your Options
When you want to change the scheme of your home, you should start this process by researching their options. The internet is the perfect place for you to begin your search. There are literally millions of pictures that you can sift through to find the type of style that suits their tastes.
Sites such as Pinterest has a virtually unlimited library of photos for any type of decor style that you can imagine. Photos make it easier for you to see what type of home style you like. Once you find something that captures your eye, you can then start to get a good idea about the way you want to decorate your home.
Take a Look at Display Homes and Room Tours
When you want inspiration for a particular decoration scheme you should also consider display home and room tours. Display homes usually showcase a particular style throughout the environment. Traditional, modern and futuristic themes are often showcased in display homes.
Each part of the display home will reflect the style that is being shown. You can also take a virtual tour of a home's decor through online room tours. This type of process will provide you with inspiration about the way you want your home to look.
Narrow Down your Style Choices and then Claim them for your Own
The next step for this process is for you to narrow down your style choices. You can do this after you figure out which style is suited for you. Once you decide on the type of style that you like, you should start looking for inspiration. This inspiration will come in many forms.
Visit furniture stores, paint shops, home improvement centers, and home display outlets to find more inspiration. Then take your inspiration and use it to define the style that you have selected.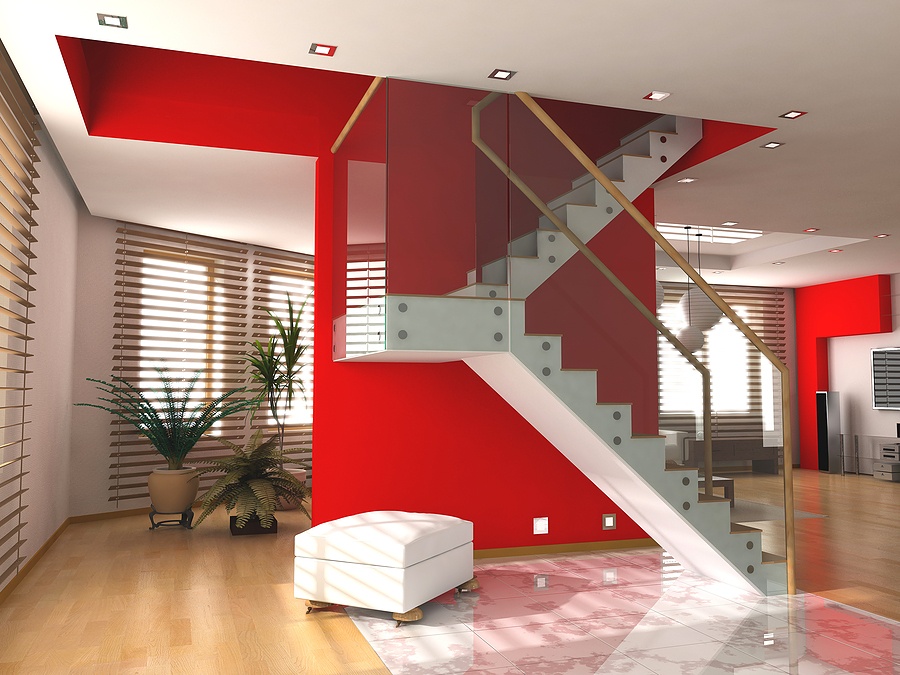 Select a Decorative Style that Suits your Needs
Don't forget that home decor is not just about appearance. It has to be practical for your living situation and it must be somewhat functional. If you have a family with a bunch of kids and pets, you definitely don't want to decorate your home in a white scheme. You also don't want to put a bunch of glass items in your house if you have kids as well.
You must think about how your family is and take this into consideration when getting your home in order. Once you find your particular style then your designer can begin to go to work for you. They will help you to come up with the type of style that best suits your needs and will be practical for your home as well.