Mistakes to Avoid in Your Next Bathroom Renovation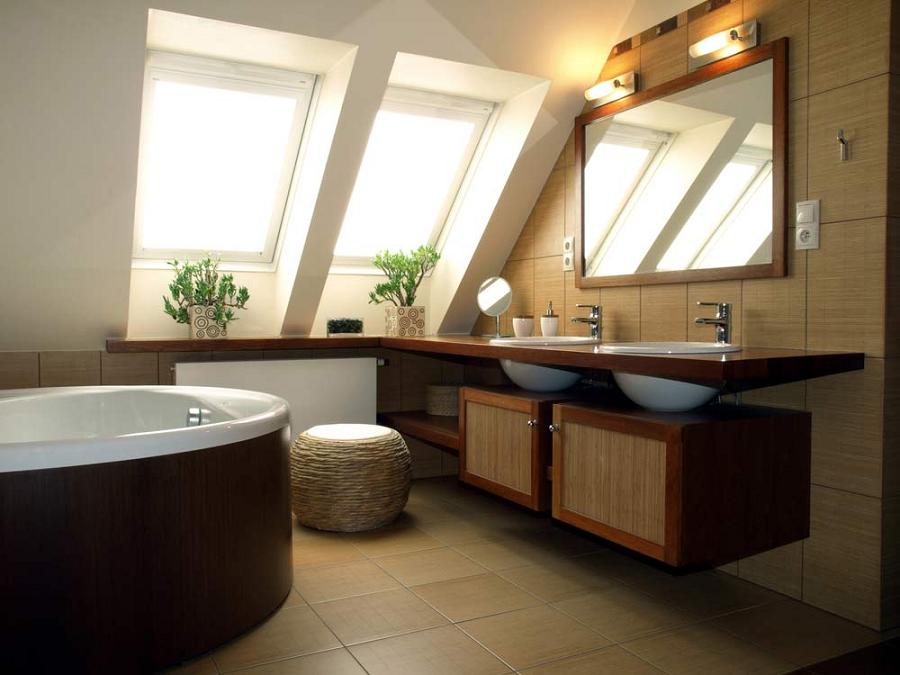 Whether you are planning to sell your home or you need to upgrade it, renovating the bathroom adds significant value. Yes, it is a small room, but it counts a lot in the value and appearance of a home. However, by hiring the wrong tradesmen and poor planning could see the renovation process become a nightmare. Here are some of the mistakes you should avoid during such a project.
Not Considering the Requirements of the Bathroom
It could be that it is the vanity that needs replacement, the showerhead or the walls need repainting. In some cases, only partial renovations are required rather than a full demolition and rebuild. Despite the room being small, it is costly to revamp it. Not considering the requirements of the bathroom is a mistake that should be avoided as you could end up spending more than necessary.
Not Considering Functionality
The functionality of the bathroom is one thing that should not be overlooked during a renovation. You may have seen a trendy layout or fixture, but will it be practical in your space? The style of the bathroom should resonate with that of the whole property. Failure to consider the style of your home will lead to the fixtures, the layout, and the design looking out of place.
Insufficient Budget
If you are on a tight budget, you should first focus on the areas that are in dire need of renovation. If the tiles are wacky, the paint on the wall has peeled off completely or the showerhead has broken, focus on these first. You cannot afford to start the project only for the money to be depleted midway.
Cutting Corners with Tradesmen
Tradesmen play a significant role in making sure the bathroom renovation is a success. Cutting corners with tradespeople just because they are more affordable than others is a huge mistake. Doing so can put the electrical works and plumbing at risk. Hire tradesmen that are insured, licensed, and experienced to make sure that the renovations are done correctly. You would rather spend more during the project than to deal with damages for work done incorrectly.
Take Your Time in Planning
There are common mistakes made during bathroom renovations and it helps to understand how to avoid them. Some of these mistakes can be quite costly. Not planning carefully with the budget at hand, not considering the functionality of the design, not considering the requirements of the bathroom, and not hiring an expert are some of the mistakes to avoid. To prevent falling victim to any of these mistakes, make sure to take your time in planning and do not rush. Spending more time in planning at the start of the project will end up saving time and money in the long run. Plus, the end result will be significantly better too.