Importance of Balance in Interior Design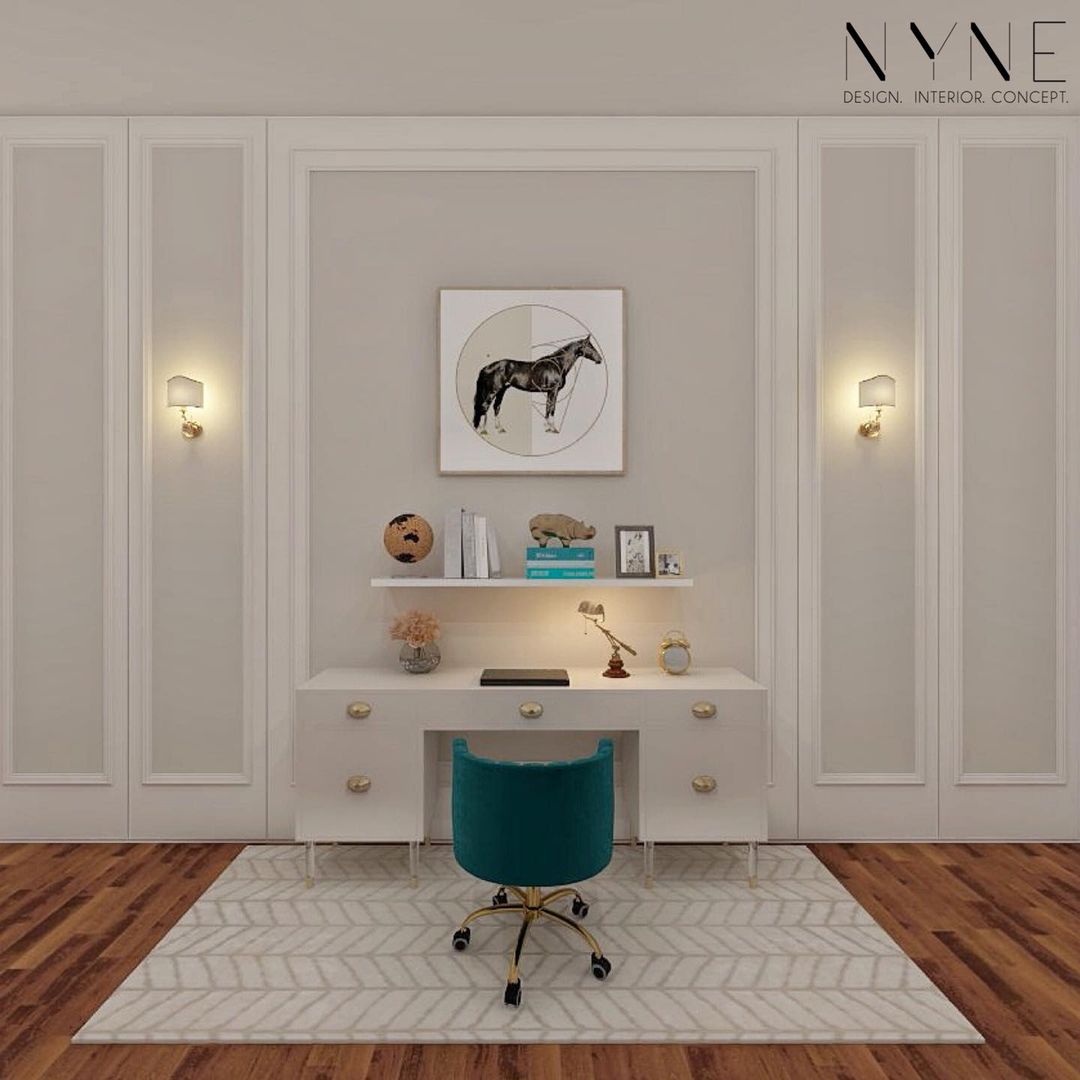 It's not easy to set up a room up to its full potential. Shifting and moving the furniture around without a plan works great, but sometimes it doesn't turn out the way you expected it would. This happens when one doesn't understand how to design the perfect harmony and balance in a space.
But you don't have to worry, NYNE Designs (www.nyne.co.in), interior designers in Kolkata are here to guide you. Start paying attention to the size, weight, and shape of the objects. Maybe look at how the symmetry works and how all these elements work together in space to create the perfect balance.
Symmetry plays a great role when it comes to creating balance in a space. A human brain is attracted to symmetry. We prefer to spend time in an environment that's organized and free of clutter and chaos. Furthermore, the symmetrical design or distribution of symmetry depends on the space of the room. The colours, textures used, can impact the settings of the room.
As a starting point, we can use the built-in focal points in the room i.e. exposed brick walls, fireplaces, bay windows, etc. They can help a great deal to initiate a balanced interior design. Understanding the lines of symmetry of your focal point is a great way to work with these elements. For example, you can place your essential pieces along those lines, this in return will create a symmetrical design.
Once the furniture pieces are placed right, it all comes down to the decor items. The decor can be as important as the furniture when it comes to maintaining a balance in interior design. Sometimes a lot of keepsakes can easily overwhelm the viewer's eye. Large decor fits well in big rooms. Keeping the proportions right is the key while not overcrowding the space.
Maintaining balance in interior design might seem hard but it is essential. We hope that our guide helps you achieve a balanced and harmonious design.