What to Look For When Renting a House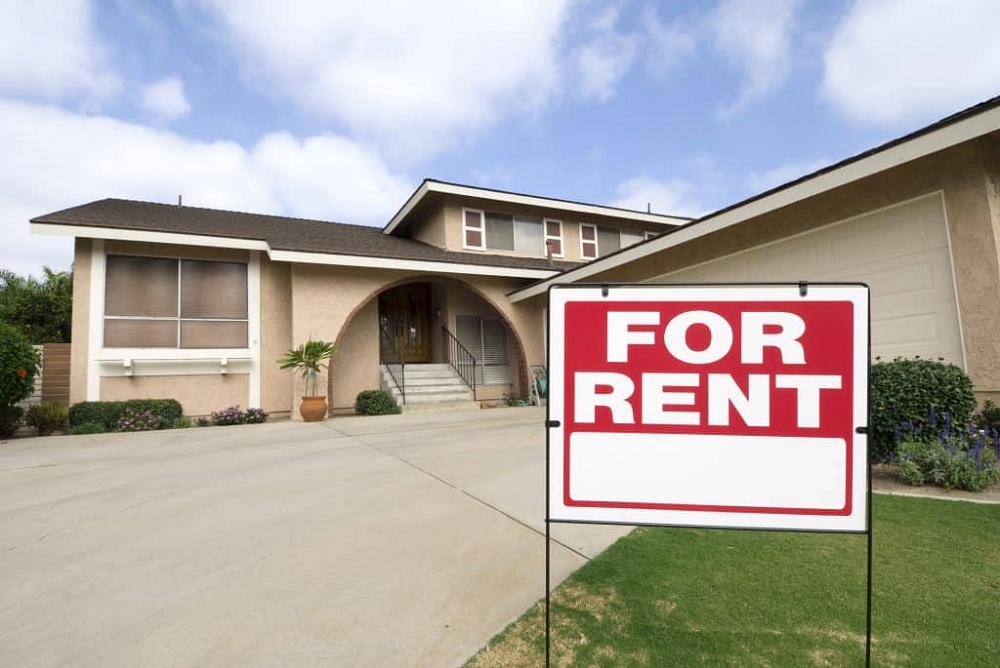 It is important to be vigilant when hunting for a house for rent. It is never advisable to settle for the first property that you find. Below are some things to look for when renting a house:
Location
Location is probably the first and most important thing you need to check before you choose a rental house. While you can always move whenever you please, it would be great if the location of the house is something that will make you want to stay for a long time.
Lease
Checking the lease is one step that you should never forget or overlook. It is not enough to just scan the lease. You need to read it carefully from beginning to end, including the fine print. If you don't understand or like a certain part, make sure you discuss it with the property manager or landlord right away.
Security
Check the window locks, deadlocks, as well as other security features in the house for rent. The security level of a rental home can make a big difference to your final decision. Prior to the inspection, see to it that you ask your insurance company about the security features that will affect your policy. This way, you will know what exact security features you need to look for while you are there.
Overall Cleanliness
It is common for a house for rent to be leased out in the exact condition when you first visited it. So if you notice piles of garbage on the garden, you might want to ask the landlord or agent if they will address these concerns prior to your move in date.
Basic Amenities
It is the responsibility of the landlord to make sure that all basic amenities like electricity and regular water supply are available at the house for rent. If the landlord has disconnected these amenities, you can request them to have it reconnected before your move.
Storage Options
It can be a big waste of money to buy storage, especially if the house for rent you will move to in the future doesn't need it at all. During your visit in a potential rental home, check for areas where you can store your book collection, bike, and other stuff. Determine if there is enough external and internal storage for your important items. You also need to consider if there is adequate line space, pantry space, and spaces for storing bulky cleaning items like vacuum cleaners and brooms.
Before settling for a particular house for rent, make sure that you don't just focus on what is around the rental property and the ease of access to things such as schools, public transportation, and parks. It is also equally important to check inside the house. It can be a serious hassle to move to a rental house only to find out that there are lots of small issues with the area that would require you to talk to your landlord just to get them fixed. Once again, practice vigilance to find the perfect house for rent for you and your whole family.