Important Things to Consider When Choosing Best Kitchen Worktop!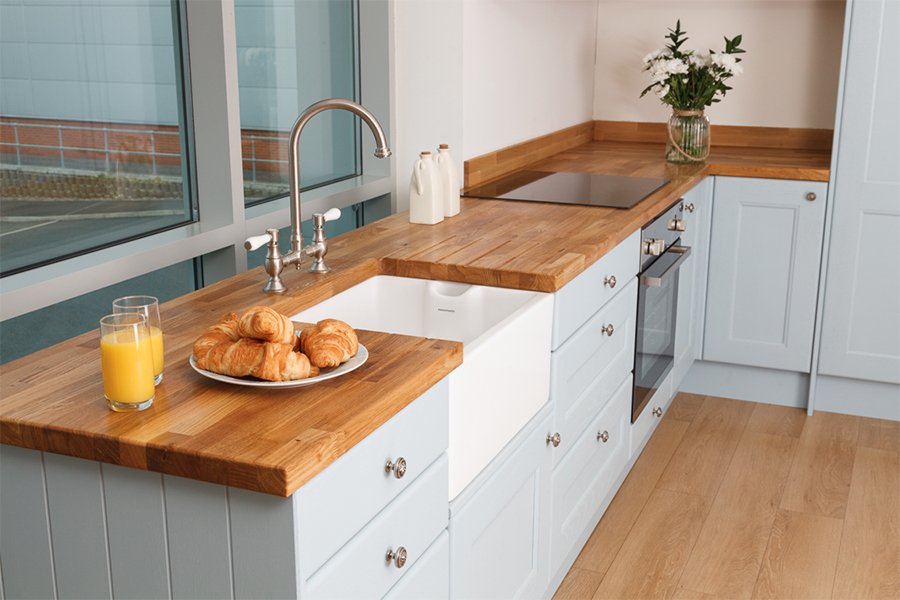 The kitchen is one of the busiest parts in the house. Every member of the home visits the kitchen at least once a day. Guests also love to see the kitchen of the home. Depending on the type of kitchen, they judge the hygiene and class of your home. In the kitchen, kitchen worktop is one of the most important parts of the kitchen that gives a feeling of complete comfort and class. Kitchen worktops are available in a variety of materials and colours but you need to choose the best colour and material for your kitchen.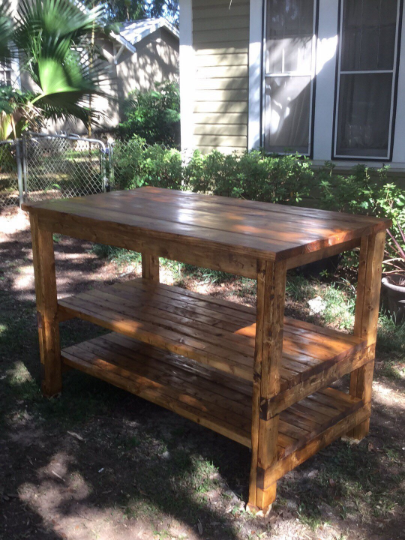 Though, there are several factors to consider while selecting the best kitchen worktop but I have rounded up the top three factors that will help you to find the best kitchen worktop.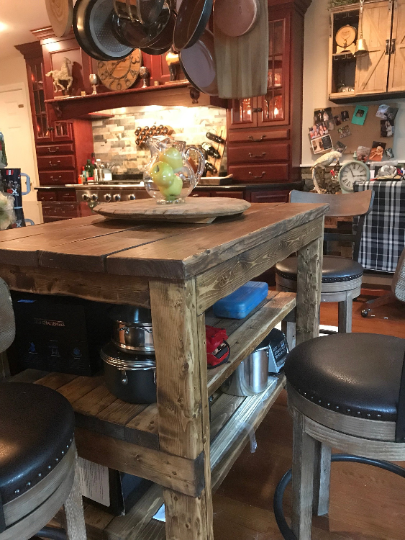 Always give importance to the design of the kitchen worktop. Some people go for the stainless steel kitchen worktop but always try to match the design with the kitchen room. If you don't love the design of the kitchen room, you can search kitchen islands and select the one from the list.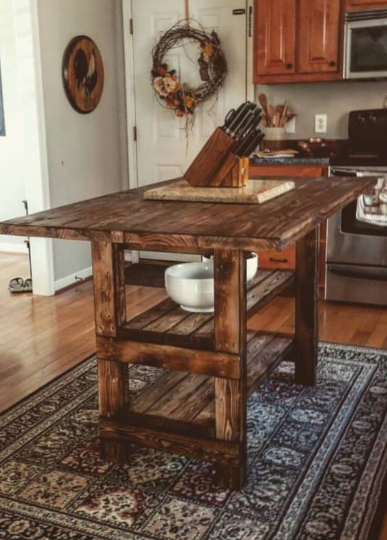 Always go with the current trends, no matter what your liking is. Always go and choose the current trend, it means that you can go for the wooden kitchen worktops if you want to give the best look to your kitchen. Not the only kitchen, but wooden designs can also give you a complete look to the home. You can use the same for the farmhouse and you can also use it for home décor in various areas.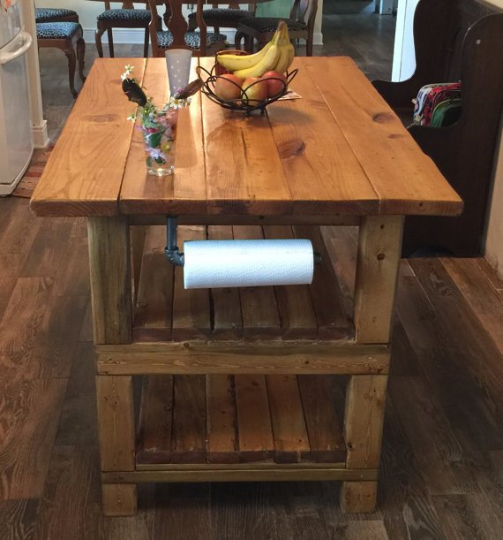 As I already discussed, one of the best types is the wooden worktop. But you should keep certain things in mind if you want to install them in your kitchen. You should definitely choose them if you are not going to put the red hot pans on the wooden top because it will reduce the life from the wood. If you want to have the rough and tough kitchen worktop, you can go for the rustic one. No matter whether you are going for country décor or home décor, you should select as per your budget.