Tips for an Easy Sale of the Home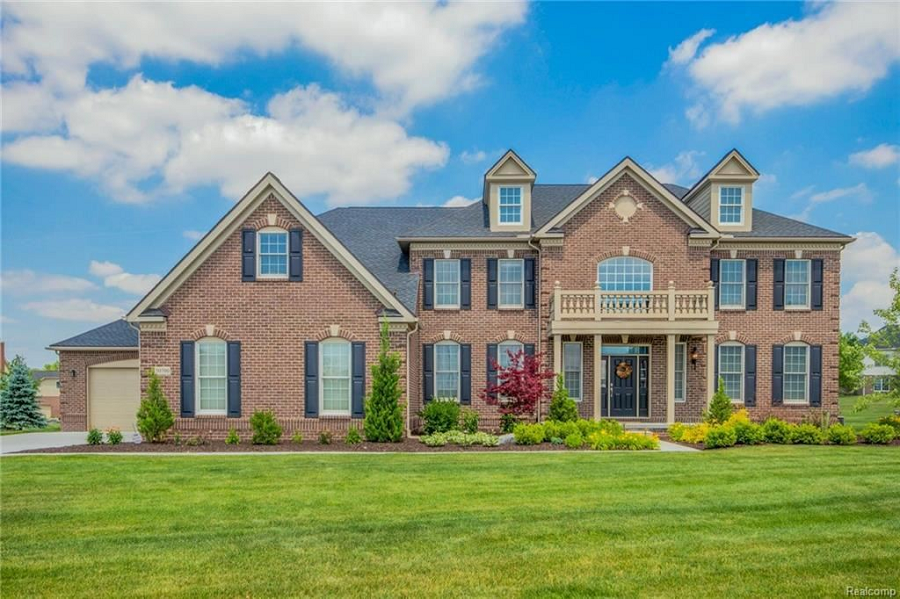 Selling one's home is going to be a project worthy of much attention to detail. It will involve a lot of work, but one can take precautions well before he or she decides to sell that will significantly help the process out when the times does come to sell a house.
There is without a doubt a lot of emotion involved with the sale of a home. There are many memories associated with the place, and the decision to sell can be a difficult one. When that decision is made, however, homeowner's should take the proper steps to sell their home easily by making it appealing on the housing market. There are many tips to achieving this goal.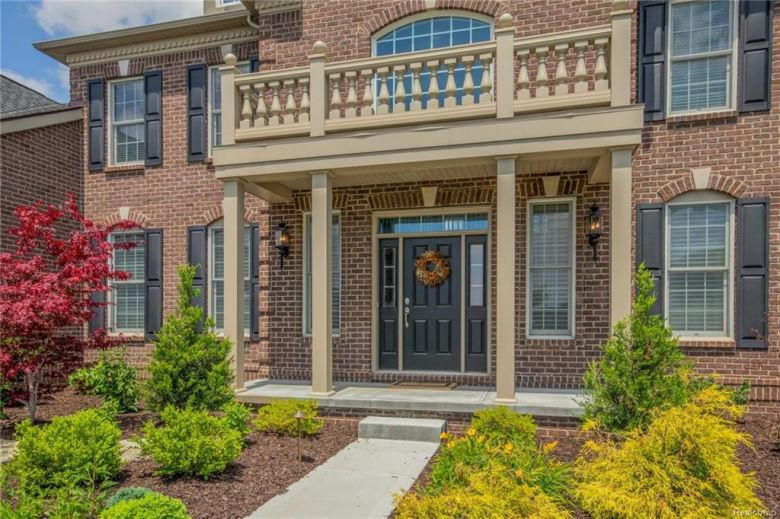 The Landscape Needs to be Pleasant
The first thing a person is going to see when they arrive at home is the landscape surrounding it. If the grounds are littered with weeds and other things that aren't easy on the eyes, a potential buyer is going to get out of there without even entering the home.
One doesn't have to have a garden reminiscent of a wealthy world leader or prestigious club, but they can have nice looking grounds without that. Tidy up with well-maintained flowerbeds, gardens, and other features that show a dedication to the property. Don't let your lawn or garden be littered with trash. Buyers will want to see that the prior owners maintained things to maximize their life and efficiency. Setting the stage with an appealing landscape is a fine first step.
Be Open By Removing Clutter
When buyers are looking for houses for sale in Detroit, he or she will want a presentation that is open. If a home is filled with boxes, things sprawled all over the floor and clutter that is out of hand, it won't do anything as far as maximizing the value of a place. The perceived space in a home is what is going to draw potential visitors to tour it.
Very few, if any, will purchase a home without touring it. If they are online looking at photos of space and it looks small because of clutter and an excess of stuff, they surely will be less than thrilled. Clear out the non-essentials before putting a home on the market. It requires work to sort through a bunch of personal belongings, but it is worth the effort if a homeowner wants to sell their home.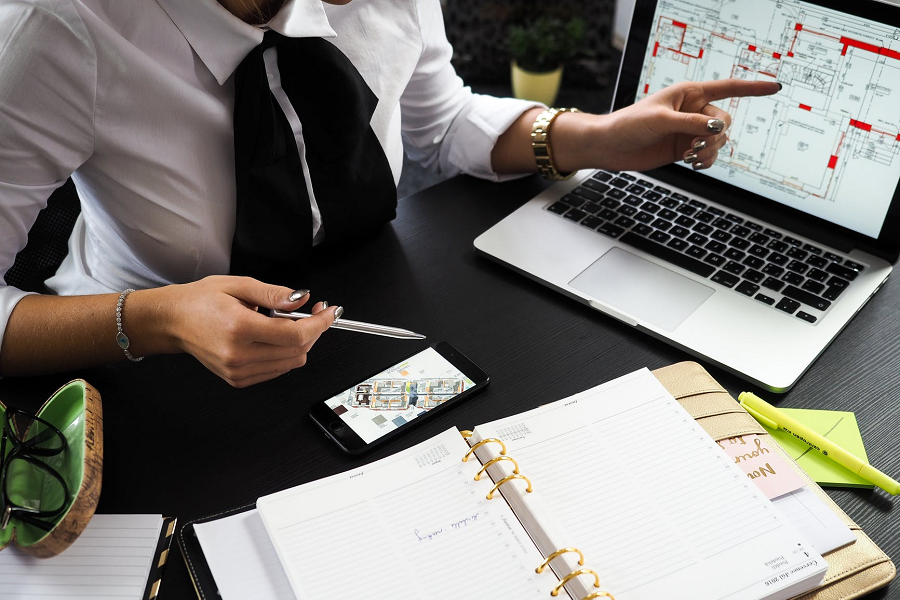 Hire a Trusted Real Estate Agent
Real estate agents can come in many forms but they ultimately equate to good and bad. Some will have a wide range of knowledge and experience that will greatly impact and help the seller, and others simply won't. One wants to hire the former that aims to help the seller in any way possible.
A real estate agent needs to be trustworthy, transparent and good at what they do. Someone looking for a quality agent will have to go through recommendations and read up on reviews. Working with a professional to sell one's home has many benefits that make it much easier for the home to sell. This process has enough stress attached to it. By hiring an agent, a person will greatly minimize this stress and do things in an effective manner at the same time.
Put Up A Sign
Let people driving through the neighbourhood or on the street know that the home is up for sale. It never hurts to get the information out there; the more folks that know about a particular sale, the easier it will sell.