It's Time to Put up the Christmas Lights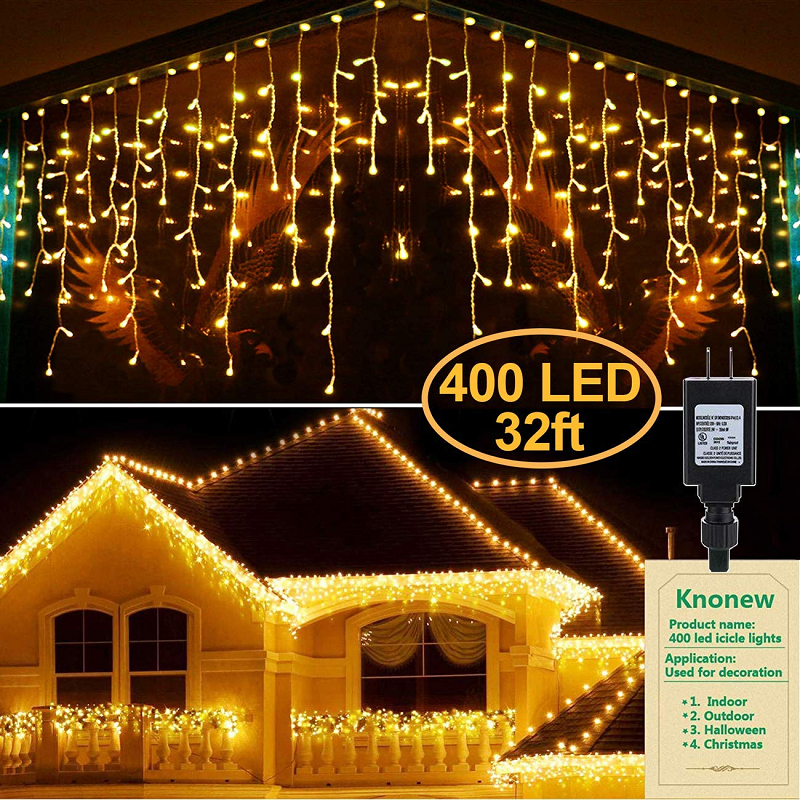 Christmas string lights have been a popular decoration for over the past 100 years. In 1882, 3 years after Edison invented the light bulb, Edward Johnson designed the very first Christmas lights. He had a tree hand-wired with 80 white, red and blue globes. These lights also twinkled and blinked while the tree was revolving slowly.
Lights for sale
Christmas string lights first came on the market for sale in 1890 but were quite expensive so that many people were not able to afford them. They became a status symbol for the wealthy and some people just rented them rather than buy. One set of 24 Christmas lights in 1903, sold for $12.00. During that time the average paycheck for a person per week was about $9, so Christmas lights were much too expensive for many families. Additionally, to this, the cost was the services of a wireman, and if the home did not have electricity, they also needed to have a generator.
Widely used
Christmas lights were not practical for an average home until the 1930s. This is when homes were decorated as well as stores, Christmas trees for the community and government offices were adorned with these twinkling lights.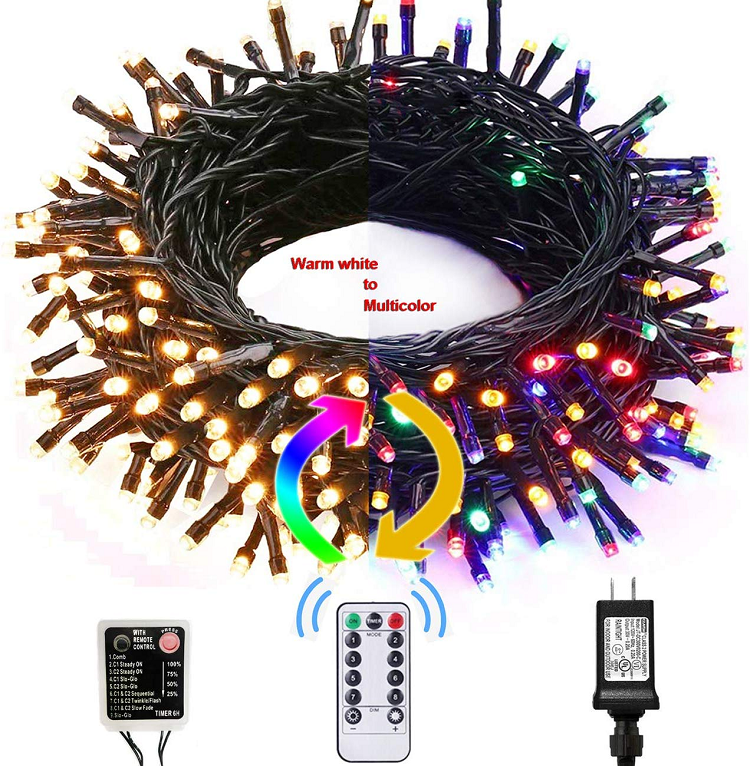 General Electric
In 1920, GE started to become sponsors of lighting competitions in many communities. It wasn't until the 1950s that rows of houses were lit up on the outside and became a common sight to see. And now today, the places you find Christmas lights are many and so are the types of lights available for sale.
Icicle Lights
For about the price of what a few lights cost in the beginning, you can now get Christmas Icicle Lights that are 32 ft long, have 8 modes or light patterns including:
Waves
Sequential
Chasing/Flash
Slo-glo
Twinkle/Flash
Slow fade
Steady on
These different modes or effects are all controlled by just one button. My, how times have changed.