Many Reasons Why Calling FastFlow about Buying Your House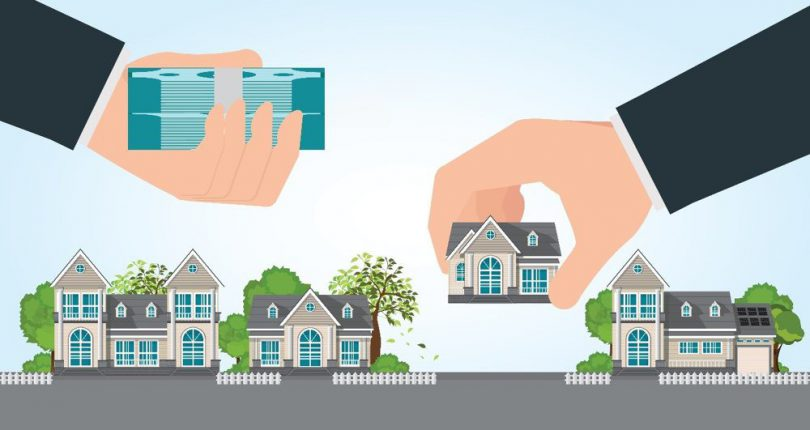 If there is some reason that you need to sell your house fast, you can sell your house for cash in Denver, CO. You can sell it quickly and have that problem off your hands.
Bankruptcy
There are many reasons to need to sell quickly. You could have gotten your debts out of control, and you are filing for bankruptcy. You might be able to sell your house to get debts paid off and save the time and cost of filing for bankruptcy. Then contact this company in the Denver area, FastFlow home buyers.
Divorce
As many of us know, divorce is a difficult process. It involves not only complicated paperwork, but swift decisions are crucial to deciding how assets will split. Most of the time, after the sale of a house, the money received is split. But there are times when the house is on the market for an extended period of time, and the divorce papers cannot be completed. Both partners want everything over with so they can get on with their separate lives as soon as possible. Contacting FastFlow at this point can turn out to be an excellent decision. They will buy your house for cash; then all the divorce paperwork can be completed. It is a benefit to have FastFlow buy your home for cash and do it quickly. And they will also pay all closing costs.
Relocation
Another problem could be a new job waiting for your family in another state, but you can't find another place to live until your present home is sold. If you have family, this can drag on forever with either spouse having to go alone to begin his new job leaving their family behind in the old home since it has not sold yet. With many family's, this can go on for many months and is not a good situation for anybody. Another perfect time to call FastFlow Home Buyers: If it's a fit, they will buy the property fast so a family can go on with their lives.
Inheritance
A frequent problem indeed– you inherited a home after both of your parents died, and you have not been able to get it sold. You still have to pay taxes and keep up with the maintenance and other items, and it has just been sitting there. And it the inherited home is not close to you – that makes the problem even worse. Adding to that, when inheriting a house, many costs are linked with the home also get passed on. Especially if the home is in Colorado, and you live in California. Reach out to FastFlow as they will buy the property and take all these problems off your shoulder. And people that have already been through a situation like this will agree that this is best for you.
Concluding
These are just several examples of the many reasons why working with FastFlow to sell your house is the perfect answer to many problems. If you need to get rid of a property fast for any reason and the house is in Colorado, contact them and see what help they can give you.