Nilkamal: Your go-to Whole House Furniture Makeover Expert Brand This New Year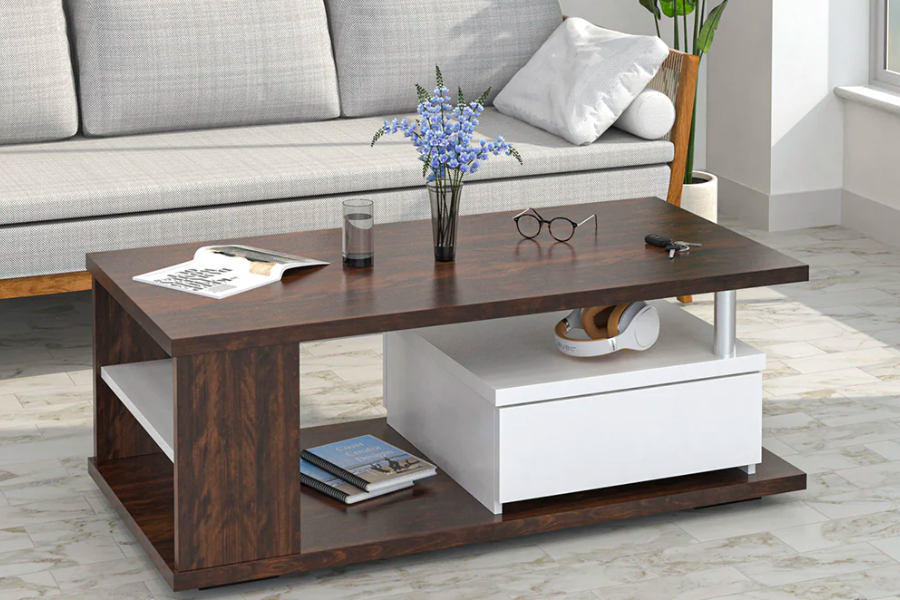 India's favorite furniture company, Nilkamal, has been a constant fixture in the interiors of Indian homes for all time, whether taking up space in the case of a single chair in the living room or a full furniture set in the bedrooms or office. Nilkamal furniture will give you an excellent choice, with classic pieces and clean designs for home furniture.
As the winter season and the New year is approaching, it is the perfect time to decorate and embrace the beauty of your home. The new year celebration is all about the togetherness and reunions of your family and friends, so a home furniture makeover is essential to enhance the aesthetics of the indoor spaces of your home. 
To make your home's aesthetic appeal the finest for all guests this winter, here are the best ideas for home furniture makeovers from Nilkamal. 
Versatile and functional furniture
Versatile and functional furniture straddles the line between craftsmanship and art. It is the latest collection in dining furniture that comprises, dining chairs, sets, tables, and benches that are punctuated with elegant and vintage motifs and give a different visual identity to your intimate process. 
Contemporary and minimalist designs
Nilkamal is best known for its contemporary and minimalist design philosophy, as it is a house furniture makeover expert brand. Their latest furniture collection features a crafted line of chairs, sofas, recliners, bookcases & shelves, shoe racks, entertainment units, ottomans, and dining tables, all essential to hosting parties in the new year. 
Classic furniture in vibrant hues
If you want to give your home a chic and elegant aesthetic makeover, shop Nilkamal furniture, which has a large selection of tables, sofas, shelves, and cases. These pieces of living room furniture will increase the visual appearance and make your house resonate with the winter season.
The innovative design of furniture for outdoors
Nilkamal's winter collection marries shimmering shades with earthy tones in good quality woodwork. In this way, it will bring the aesthetics to the fore with understated opulence. It features an electric range of chairs like lounge chairs, outdoor chairs, premium plastic furniture, also vibrant sofa sets, like goa sofas, and many more. This furniture collection is ideal for your home makeover during the winter season. 
Vibrant wall transformation
It is good to transform your walls into hand-painted artwork in the upcoming year. It will add style and glamour to your living spaces in the house. It will also make your interior aesthetic with beautiful hand-crafted wallpapers. 
The entire collection of Nilkamal bedroom furniture can brighten up your home with warm and cozy vibes this winter season. The vibrant wall transformation will work like the lights, bringing great vibes into your house. 
Conclusion
This article derives information about the top designs and approaches to setting your home furniture and making your house brighter and more appealing during the new year celebration.