Now Is the Time to Invest in Real Estate in Cambodia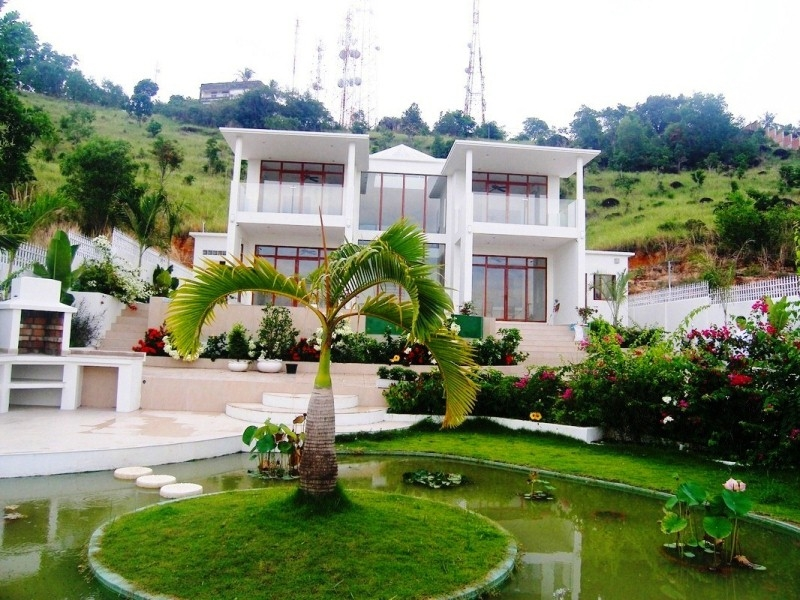 Sihanoukville has become a major part of Cambodia's economic boom due to the rapid movement of foreign investments into the city, especially from Chinese investors. Most of these investments spin around the industries of:
Tourism
Transportation
Construction
It might be time to invest in property to be used as rent apartment Sihanoukville.
Investments
Foreign investments with most coming from China has led to a construction boom in this major city in Cambodia. Hundreds of buildings have been built over several years ranging from:
Office buildings
Hotels
Residential housing projects
This is to accommodate the growth in many businesses catering to tourism and other industries that are developing. A total of $1 billion has been invested in construction. If you want to invest in part of this growth you need to contact a real estate company in Cambodia to see how you can make some money. Each year more and more licenses are being granted for more and more projects.
Growth in tourism
In 2018, 230,000 tourists were reported to have landed at Sihanoukville Airport. By 2019 in the third quarter, this number was blown away with nearly 550,000 tourist arrivals in that 3-month period alone. This increase in tourism as been from increasing flights direct to Sihanoukville airport from other areas such as:
Vietnam
Philippines
Malaysia
China
If you are an investor in real estate, now is the time to get into this market in Cambodia, as it continues to grow with tourists needing more places to stay or rent.
Major trade hub
Sihanoukville has also developed as the main trade hub as it connects manufacturers that are Cambodia-based to other parts of the world. The PAS is to finish building a $200 million new container terminal as another part of the expansion project and is set to be completed by 2022.