The Beautiful Island Nation of Malta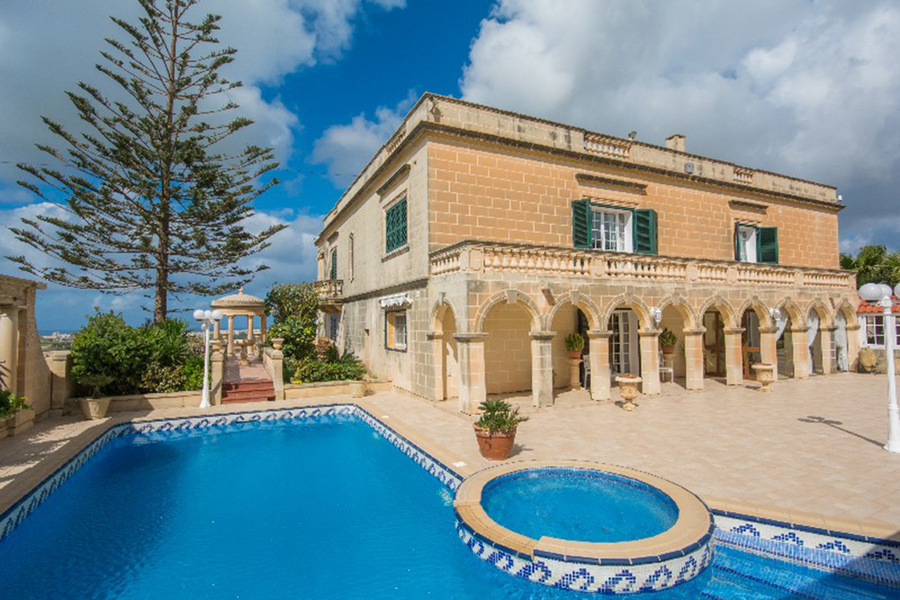 Malta that is officially known as the Republic of Malta is a small southern European island country that consists of a small island in the sea of the Mediterranean. It is about 50 miles south of Italy, 207 miles north of Libya and 176miles east of Tunisia.
More on Malta
The capital of Malta is Valletta and the currency is the Euro. Malta has a population of about 383,000. For those who are on vacation, there are many places to rent including townhouses, beautiful mansions as well as hotels.
Two smaller islands
Malta consists of two smaller islands, Comino and Gozo, and there are many things to do whether with the entire family or just a couple. One thing that comes highly recommended is an all-day boat tour beginning from Bugibba. You will cruise along the coastline reaching one of two crystal blue lagoons with their turquoise water and can see a shipwreck on this tour that is fun as well as relaxing.
All-day cruise
Not only will you explore the islands of Gozo and Comino on this tour but can swim and snorkel in the blue waters of these two lagoons. You will visit the key cities and landmarks of Gozo; explore sea caves with your ship's underwater windows.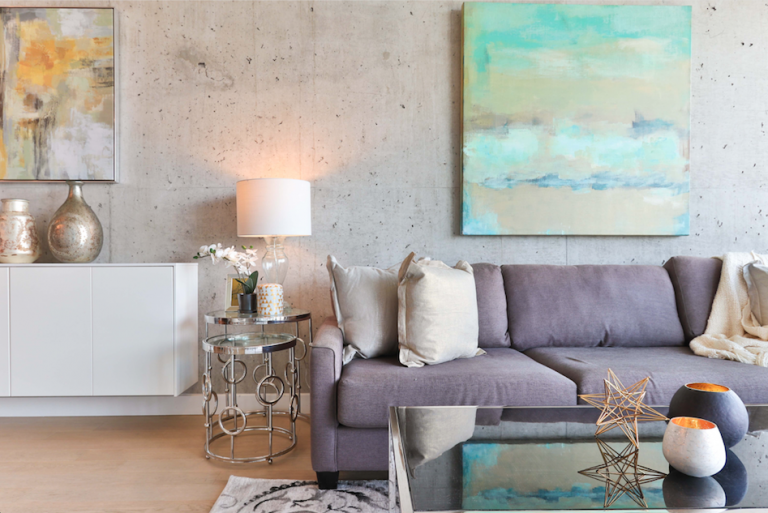 Begins at Bugibba
This tour starts from the tourist town of Bugibba and the modern catamaran departs on a wonderful as well as unforgettable 2-island cruise. You will experience Malta from the open sea which is unique and beautiful coastline, including large cliffs, rocky crannies, and nooks. You will cruise by the tiny island of St. Paul and there you can see the statue of St. Paul the apostle as it rises into the sky.
Place to retire
Malta is a very modern country but with an interesting history that goes back 7000 years. With a market that is open and using European currency, Malta has a very low rate of inflation and a high standard of living for a low cost. Many tourists fall in love with this tiny nation and begin looking for property to retire too. This is when real estate agent in Malta will be more than happy to aid you in finding something to rent or buy.
Cheaper than the US
Many Americans can live quite nicely in Malta, far better than they can live in the United States on the limited income that they receive from Social Security and pensions.