Various Ways to Design a Prestigious Executive Office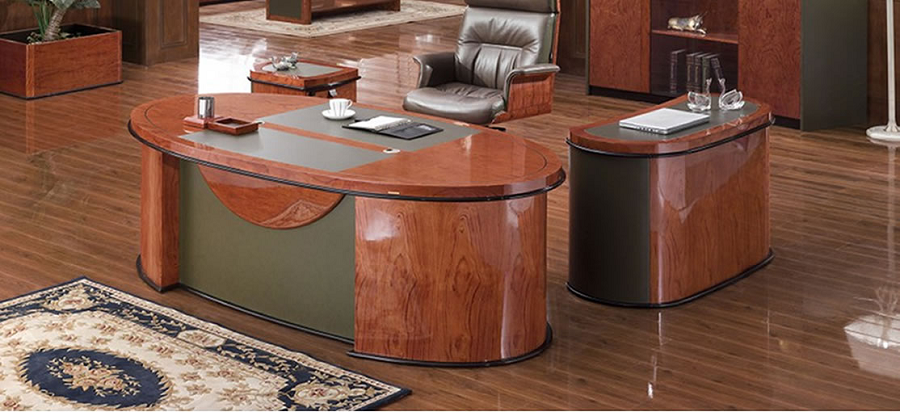 If you are opening a new business and are not sure how long you will be open in that location, you could probably be wise in renting your office furniture. At most office rental stores you will not have to make any long-term leases and they will furnish wire, and move-in your offices on simple, short-term agreements that have no-hassle flexibility. There is a lower monthly and no upfront cost. You can also get other amenities such as furniture of meeting rooms, reception areas, kitchens as well as IT infrastructures and admin staff. All of this could give you significant cost savings especially when you aren't sure how long you will be in that town or location.
Discount store
You also can save money by getting executive office furniture at a 2nd hand or discount store. This is where you find good furniture that another company bought new and had to go out of business quickly, so this furniture is in very good shape. Plus, places like this are not in it for making money, so you will get a great deal with a 2nd hand type store.
Executive style office
An executive style office set needs to offer a prestigious as well as attractive executive style that can make a statement. The better the look the more successful the executive looks while also having functionality that is needed. You should get away from mismatched or furniture that is unflattering and get the look you have always wanted as it will make you more comfortable.
Online
There are several online furniture stores that have nice furniture that will fit great in your office. Browse online through a wide range of furniture in a variety of colors dependent on your taste and style. Many selections will look superior and will meet the aim of supporting you at work. Dark wood is the best for looking prestigious. The selection of a luxury leather-paneled executive desk or an ergonomic office chair is also great too
Local store
Most of the local stores might provide help with the installation of the furniture and they will be happy to help you get set up. They also have experts in design who will be glad also to help you with deciding and how to set up your office.