Venetian Blinds – Integrate Them into Your Home's Decor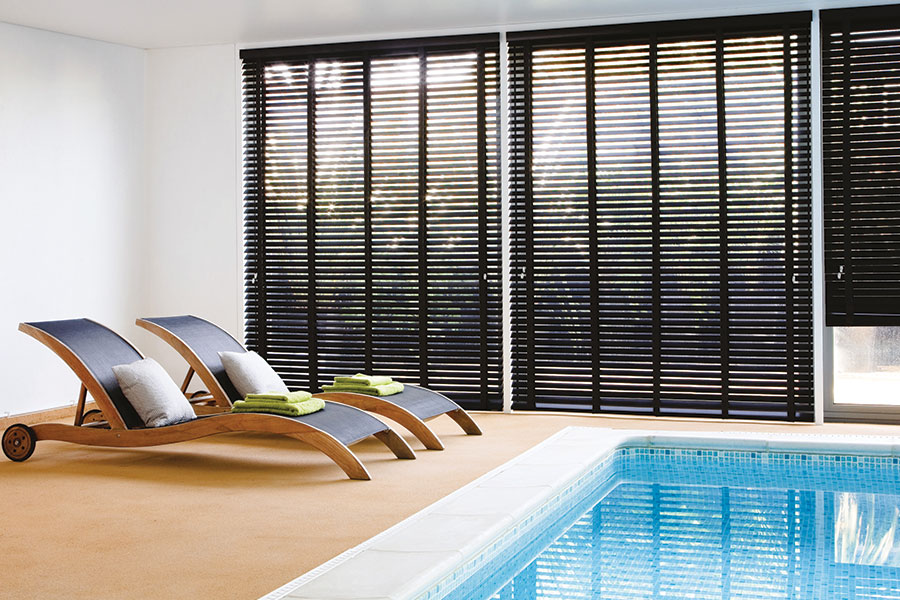 Venetian blinds are excellent alternatives for dressing the windows of your home. Blinds are an ideal solution to control light inside your home and an essential element in interior decoration. Windows, with their magnificence and high luminosity, deserve a lot of attention. If you love decorating your home, choosing the perfect partners for your windows is one long task that is never easy.
How to integrate Venetian blinds into my home decor?
Define a style:
One of the most desirable things you should do before you start decorating your home is to have a general idea or sketch of how you want your space to look like. Secondly, it's about a definite purpose.
Knowing the purpose and the style you have in your mind, you can start selecting furniture. The concept of preplanning is to preview the arrangements of all the elements to know how they would look together. If your space is already decorated with a pre-established style make sure to choose your blinds under the same line.
Determine the amount of light you want to enter a specific space:
Light is one of the critical aspects for the appreciation of all shapes, models, and colors that have been arranged anywhere. So it is vital you should never overburden or deprive your space. You should look at how to regulate light in a perfect measure inside your area to achieve the desired effect.
Remember, each area of your home is meant to serve different purpose hence they have assorted illuminations, style, and colors. For example, you will not need the same light in your bedroom as in the living room. Therefore choose different types of blinds online to suit your lighting needs.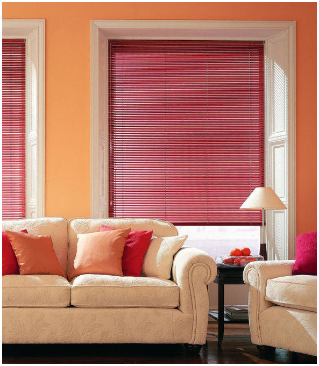 Differentiate each environment of your house:
Defining environment is essential mainly when decorating your house. Not all backgrounds serve the same purpose and should not look alike. Once you have established the different parts of your home, it becomes simple to choose all accessories for decoration.
Make sure you choose Venetian blinds online after differentiating each environment of your house to enjoy its full purpose.
Simplicity is attractive to consider it!
There is nothing more elegant than simple decorations. A few successful accessories in an ornamented space is more pleasant then to overload it. Simplicity is a universal option to decorate, and it is a way to facilitate the choice of elements and economize general decorations.
Blinds online with no doubt is an excellent choice to beautify your home. Because of the variety of models and high versatility, integrating them into the general decoration of your house is very simple when you follow these steps.
Take these bits of advice into account to achieve the most harmonious combination between Venetian blinds and all other beauty statement ornamentations of your home.