What is self-drive plant hire?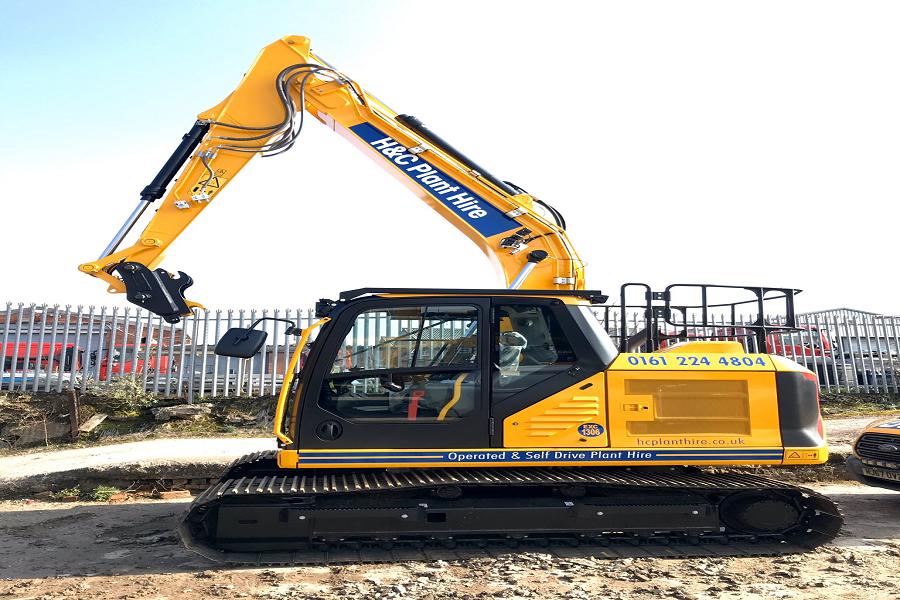 Choosing a plant hire company for your needs will come down to a few different considerations. One of the big options that you must make is whether to choose operated plant hire or self-drive plant hire. Flexibility is always key to any successful business and you should bear this in mind when making plant hire choices that will have an impact on your business.
Let's take a look at plant hire and what you can choose to do in terms of self-drive or operated plant hire.
Plant hire options
It is important to have all the options open to you when choosing plant hire. This is where your choice of plant hire company becomes incredibly instructive. The best plant hire contracts will have a built-in phase of discovery, where you can sit and chat with experts about the range of equipment and machinery for hire that you can choose from. You can go into as much detail as you want about the projects and specific tasks that you require assistance with, alongside specifics regarding deadlines, delivery and site locations, etc.
You'll find that there is the option for both self-drive hire and operator plant hire from the most reputable plant hire companies in the UK, widening your choices even further and ensuring that whatever you need to do to be successful is available to you.
Self-drive plant hire
Self-drive plant hire is the perfect solution for those companies that have their own staff or contractors with vast experience and qualifications. What this means is that you can utilize a plant hire contract to hire the pieces of equipment and machinery you need on-site, and your own operators will operate the machinery. This is then charged at daily, weekly, or project-specific rates and allows access to a wide range of plant options. Self-drive plant hire is often seen as the most cost-effective way to hire plant for construction.
Operated plant hire
The other option for plant hire is to hire operated plants. In essence, this means that you are hiring not only the machinery and vehicles but the operators too. This approach allows for the tasks at hand to be completed to the highest standards of professionalism and safety, giving peace of mind that you don't need to find your own operators.
Operated and self-drive plant hire that you can trust
Whether you choose operated plant hire or self-drive plant hire, what you really need is trust between your company and the plant hire company that you are working with. You need and deserve the latest models of plant, the safest standards, the highest efficiency and standards, and above all respect and trust that what you need will be delivered on time. A strong relationship with a plant hire company provides a strong foundation to work well in whatever projects you have coming up. Whether that is with your own contractors operating machinery or going down the operated plant route is down to you.