What to Look for in Maid Service or Cleaning Services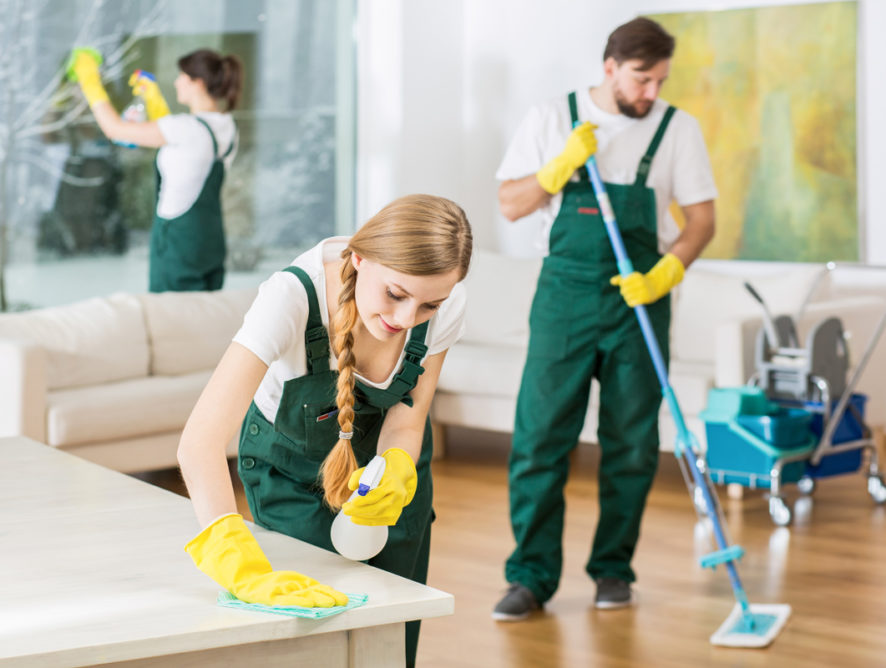 In this go and the go-fast world, more working families or young professionals do not have time to take care of their home or apartment the way they should or would like to do. This is the time when it might be wise to hire a maid or cleaning services. The problem is that with so many home cleaning service companies around how do you get the best company for your money?
What cleaning services you need
Most business young professionals don't want a full-time maid yet but would prefer to start with one on an hourly basis. You might need them once a week, or every other day.
Every other day
A maid for every other day will come in after you have left for work and clean the kitchen, bathroom(s) and the bedroom (s) and then tidy up the other areas of your home or apartment.
Once a week
The once a week cleaning duty involves:
Thorough cleaning of:
Kitchen
Bathroom(s)
Bedroom(s)
And other rooms as needed
Finding a good maid or cleaning services
Since there are so many maid services and home cleaning service companies, you need to go well beyond what is on their website. You need to research the company that you are thinking about hiring as they will be in your home alone, so you need to make sure they are a reputable and trustful company. Many would prefer to hire a person who is a free-lancer who might have started with maid service and is now an independent contractor. You would accept resumes and go through the hiring process much like you would for a new hire where you work.
Cleaning services
With cleaning services you need to check on the following:
Does the company have all the licenses required by the state, local and federal governments;
Years in business;
Referrals from family and friends;
Better Business Bureau – if clients have had a problem with any company, they will usually file a complaint;
Honest reputation – check social media sites as unhappy customers usually will post it on these sites;
Talk to previous customers.
Quote and guarantees
Any company or individual that is good at what they do will be able to give you a quote on how much their service will cost – per hour or salary. You need to get that quote in writing as well as any guarantees they offer. A good company will guarantee their work.
Having a maid services or cleaning services coming in and taking care of your home keeping it all clean, is the best money you will ever spend. You are on the go with your career and this is one thing that you don't need to worry about.