Why You Need to Install a Solar Panel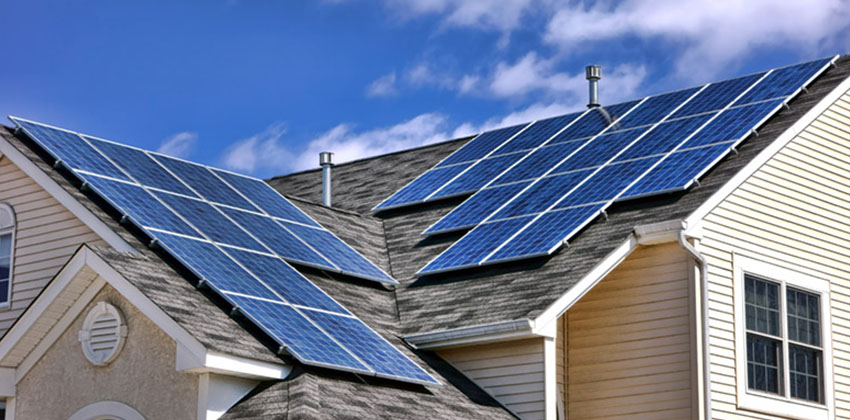 Having no electricity in this generation is not easy, especially if you're relying on electrical power to be productive. It's even harder for individuals who reside in rural locations because they can't tap into a power source nearby. This means that having a solar panel is beneficial for them and for those who don't wish to depend on any electric company anymore. Solar system installation is the key to solving your lack of power issues in your place and you should be wise enough to consider how it benefits you in the long run.
Environmentally Friendly
Since this doesn't destroy nature or the environment, it's a perfect system for powering your devices and other facilities you have at home. Its function is to convert solar heat to electrical power and nothing else. Traditional production of power often involves the use of coal and fossil fuel, which is slowly destroying the world. Many people may not see its advantages yet but they will surely realize this later on. Note that you'll be helping the environment in a huge way if you choose to use a solar system to power up your facilities.
Battery-Ready
Blackouts? Brownouts? That's not a thing in solar panels. These panels have batteries that won't easily run out. When you are in the city, experiencing a blackout is normal but it's not a good thing if you're in the middle of work. It could lose all your progress, especially if you're working on a computer. Thus, having a solar panel at home or even at the office is the solution. It doesn't depend on any electric company or wiring for it to work; as long as there is energy in the battery, the power won't be out.
Excellent Finance Options
The panel is expensive but it's a good investment. It lasts for many years or even decades if you only know how to maintain it. If you can't pay for the system in full cash, there are other options that won't make you rob a bank. One option is installment. This means you will be putting just a small percent of the price on the table and pay the rest on a monthly basis. It depends on the terms and conditions of the provider too. That's why you should read everything prior to purchasing the product. If not, you might not be getting the right panel.
Efficient
Of course, the panel works effectively and it doesn't waste anything when used. It's one of the reasons many people use it every day. It only needs to be maintained, so there wouldn't be any problem as you continue using it for your appliances and devices. Call technicians if ever issues occur.