WORST WAYS OF ADDING SPACE TO YOUR HOME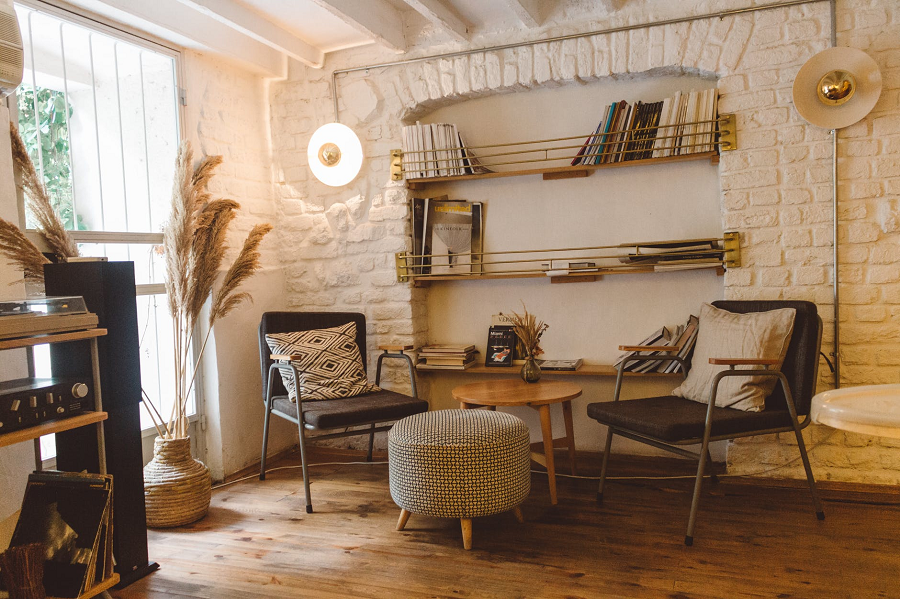 2020 is all about some crazy yet innovative renovation ideas. If you own a small or even a big property, you might have considered adding some space to it. Well, we all like to test our creative skills when it comes to our house. From making some changes in the living room to adding more space in the backyard, we keep thinking about it.
During this pandemic, if you plan to renovate your house and add more space to it, keep some things in mind. At times, our intentions are good, but the results are not that tempting. We plan to do something in particular, but we end up getting the opposite results. It might sound silly, but it happens with the best of us. Sometimes our decisions do not complement the outcome, and the cycle goes on and on.
However, it is better not to stress over such types of decisions. We will not let you do something that you will regret in the future. We have listed some worst ways to add space to your home for that purpose. These worst ways will help you have a clear vision, so you know from where to begin. With a clear vision, you will know how to execute the plan you have in mind about your home. It is unnecessary to make a mistake and learn from it when you can quickly learn from others' mistakes.
Here are some worst ways of adding space to your home.
1. Converting a garage into a storage unit
Many people underestimate the value of having a garage in their house. Converting your first garage into a storage unit is more like devaluing your own home. It is essential to have a fully operational garage as it grabs the attention of potential buyers in the future. This decision will be costly, and instead of creating more space, it will only create more chaos back there.
2. Adding a swimming pool
There is absolutely no point in investing in a new swimming pool. If you want to add space to your yard, you can do it in other ways. The addition of a swimming pool will cost more than your expectations, so try to avoid going for it. If you are residing near a northern area, get rid of this idea as soon as possible.it is probably the worst idea, so it is best to refrain from doing it.
3. Fitting in a new bathroom
If you think adding a bathroom will solve all of your space-related issues, then you are wrong. Homeowners have this perception that a new bathroom will give a higher return on investment. However, this overall project will cost you much money, requiring extra electrical and plumbing work. It is best to avoid this idea and go forward with the remodeling of your bathroom instead. A renovation will fall under your budget and add up to your home's face value.
4. Assembling a home theatre
Please do not fall for this idea as it is one of the worst ways to add up more space in your home. First of all, a home theatre is unnecessary, and it caters to a specific niche only. Like the rest of the ideas, this will be a substantial investment with little to no future return. Yes, it will be fantastic to have a home theatre, but it only serves a limited purpose. Unfortunately, many people are not impressed by this as space could have been in use efficiently.
5. Building a sunroom
A sunroom will be a stupid thing to do, whether you are building it yourself or with a professional's help. Building one requires careful evaluation of the property and how you can consume the available space. A sunroom will require frequent maintenance, with a proper insulation system. You may think this is the best way to add more space, but it will turn out to be the wrong decision.
Conclusion:
By keeping these worst ways in your mind, you will save yourself from a lot of future troubles. Make a wise decision and avoid the ideas mentioned above and invest your time and money somewhere else. Over time, you will be thanking yourself for not paying any heed to any of these ideas.