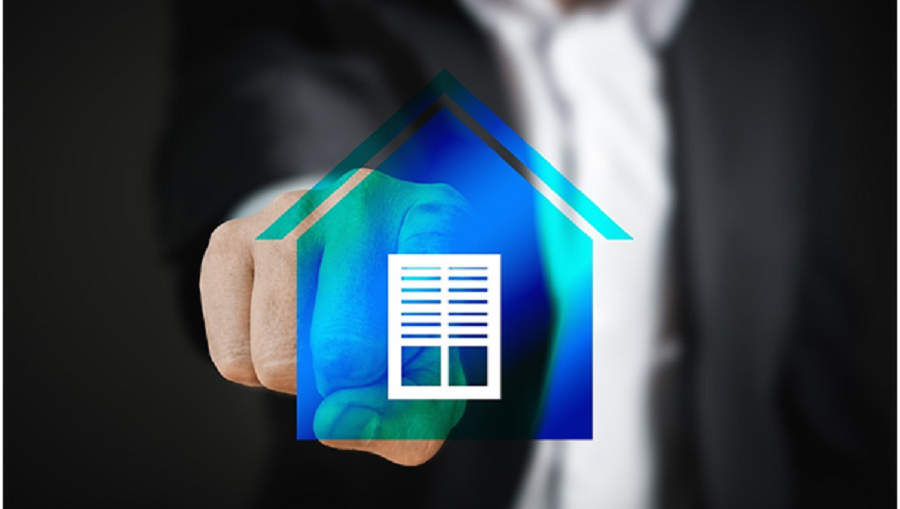 So, you've gathered all your home security devices, from security cameras to the panic button. But have no idea where to start? Well, I'd suggest you begin with those security cameras.
Security cameras are indispensable items in a home security system. However, a common misunderstanding is that security cameras aren't needed indoors. You can't compromise with the security of your loved ones and valuables. Thus, your indoors should also have security cameras.
This brings us to the question: what are the best places to install security cameras? Well, scroll down to find out.
1. Front Door And Back Door
You might expect burglars to break-in through the back or the side door, but as per a study, 34% of the burglars use the front door. The house's front door is also susceptible to porch pirates. Consequently, install a camera near the main entrance, and at a height that's difficult to reach. This allows you to monitor everybody that comes in and out of your house.
The second most vulnerable entry point is the back door. Doors that are out-of-sight allow burglars and intruders to enter without being noticed. Thus, to monitor all the entrance and exit points, place cameras on your back doors, side doors, and even the basement door.
2. Garage And Sheds
Whether or not your garage contains valuable equipment, it also needs monitoring. Not only is the garage an entry point inside your house, but it's also an easy hiding place for intruders.
Place a camera that covers your garage and the driveway. In addition to that, you may connect a camera inside the garage for monitoring the garage items.
Furthermore, if your house has detached buildings like a shed, kennel, or an outhouse, ensure they're also under the watchful lens of a security camera.
3. Basement And Rooftop
Houses with basement stairs that lead up to main entrances should also be under surveillance. For burglars, neglected basement doors are often easily accessible. Therefore, place a camera on the basement stairs and the basement window (if any) to monitor any suspicious activity.
Ideally, a rooftop security camera is also required if a burglar destroys your front door cameras. That way you'll have footage from your rooftop camera. Be sure the rooftop camera covers only your property and not your neighbors.
4. Windows
Windows that aren't facing bustling streets and roads are vulnerable to break-ins. Connect the security cameras on second-floor windows to catch burglaries and to limit the camera damage by burglars.
Moreover, you can place the security camera on your windows from the inside of the house. Several security cameras detect movement by changes in pixels and record through a glass window. This is the safest camera placement as it can't be physically damaged by a burglar.
5. Main Staircase And Hallway
Who said security cameras are just for outdoors? Place security cameras inside the house, especially near the main entrance, staircases, and hallway. More often than not, burglars don't expect indoor security cameras.
So, even if the burglar enters your house, it'll be difficult for them to move without being detected and captured.
6. Common Area Entrances
Install cameras near the common area entrances for monitoring the house and its people while you are away. For instance, the kitchen, living room, children's bedroom, or even the corridors.
This allows you to keep an eye on your children, the babysitter, and to check on your house help or the repairmen.
7. Near The Safe
If you have a safe or a vault to store your valuable items, then you must install a camera near it and inside it.  A security camera near the safe ensures it's being monitored.
In case of any suspicious activity, you can immediately call the police. Even if the burglar manages to break into the safe, you'll get a clear view of his face. Granted the burglar's face isn't covered.