Dream House by hiring renovation contractors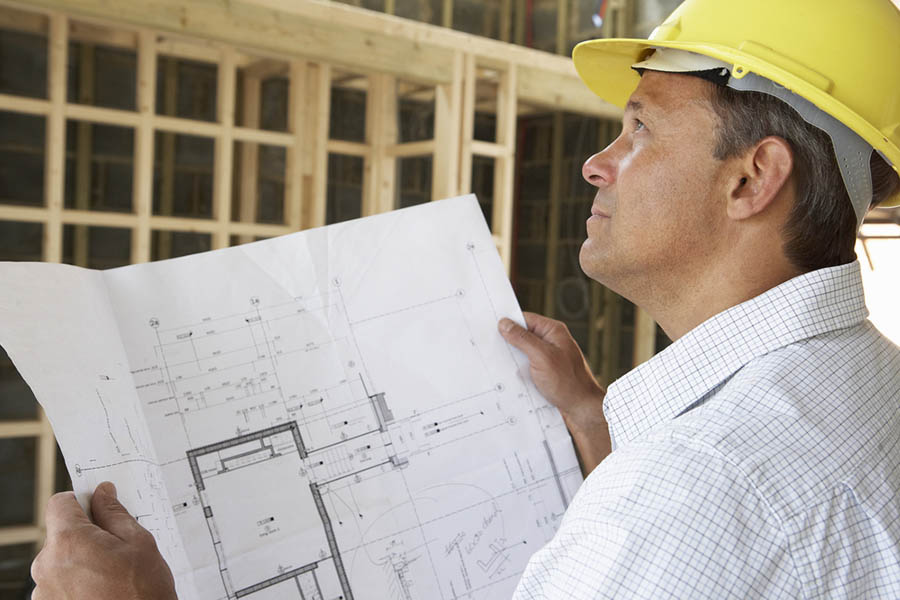 Shelter is the requirement of every individual. Everyone dreams of their own house. House is a symbol of peace among families.
People feel secured by buying their own house. Imagine the situation when you are coming from a stressed work, the feeling of coming back to your own house make you feel more comfortable and relaxing.
People plan a lot before buying any house of their own. This requires a lot of investment in buying your dream house. People take in consideration the location along with the society before booking their home.
Some people even dream of fully renovated homes to live up to their dream fantasies of living in a designer home.
The renovated houses and flats are available for sale, but it's not necessary that the interior of the house is liked by the individual. One can change the interior design of the house or flat which they are interested in buying by hiring a renovation contractor.
Who is a Renovation Contractor?
Renovation contractor is a person who is hired by the house owners for carrying out all the changes in the interior of the house.
The house owners hire the contractors for a partial or complete renovation of their house. They discuss the required renovation plan with the contractor and then it is the sole responsibility of the contractor to complete the work asked by the owners in a specified duration of time.
Many renovation contractors are available, but it is the responsibility of the owners to choose the right contractor for carrying out their renovation work as asked.
An individual should go through a survey or research about the contractor before hiring them.
The house owners should set up a personal meeting with the contractor to discuss its home renovation plans
The house owners should check all the legal license and permits assigned to the contractor.
The past project and work of the contractor should be taken into consideration.
One should go for the contractor, after asking for referrals from various sources.
The whole unit of renovation agency should be verified before hiring them for home renovation.
It's not that difficult for anyone to have the dream home of their choice these days. The renovation agency has made it easier in getting your house renovated done very easily and quickly.