Looking For Classy Furniture – Try A Chesterfield Sofa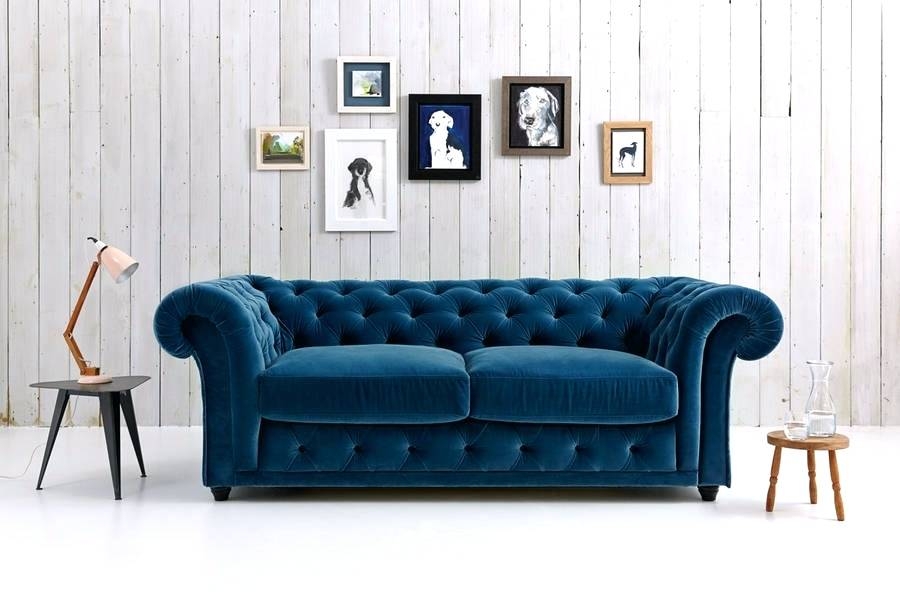 There are a variety of sofas and couches that are used by people around the world. Some of them have their origin in history and are named based on that significance. One of them is the Chesterfield sofa which is traced back to the second half of the 18 century. It was found to have been invented when Philip Stanhope commissioned a sofa. The early developments of the sofa were not found until the then as comfort was not a part of furniture till then. But the exact origin was not until the coiled spring was patented. The exact design of this variety is a long back with rolled side arms almost the same height as the back with deep button tufting.
Why buying a chesterfield sofa is a good investment?
Although the chesterfield sofa might seem a little outdated or out of fashion, its grand looks and comfort are unparalleled. The luxury leather and deep buttoning used for the sofa give a very good aesthetic appeal. With a completely classic look they provide, they tend to highlight the room when placed in the center. It is good for both office spaces and also for homes. With such a grand appeal, they are used in hotel lobbies, clubs, etc.
How to choose a chesterfield sofa for your use?
The most important part to be considered in chesterfield sofa is that the height of the back is almost equal to the height of the arms. The deep buttoning and the use of fine quality luxury leather is another feature associated with it. All these features combined, it is a recognized model across the world and provides one of the best classic looks to the room it is placed in. The classic look it provides must suit the room it is placed in, so choose one that catches the eye first and enhances the look of the room it is placed in.
Where is a Chesterfield sofa found commonly?
The Chesterfield sofa is associated with luxury and comfort from its origin and thus it finds its place with elegant and high-class families. Not just families, it is also very common to find one in classically designed hotel lobbies and gentlemen's clubs. But nowadays people from almost all economic backgrounds tend to buy this variety to add a classic look to their homes or rooms, while some of them use it to give a classic twist to their modern home.
Getting a chesterfield sofa was considered a big task until a few years ago. With its classic looks associated with the upper class, the comfort and coziness of the luxury leather used to make it gave it a huge price. But nowadays its cost is not so high and anybody can get one to give their homes or offices a classic touch.